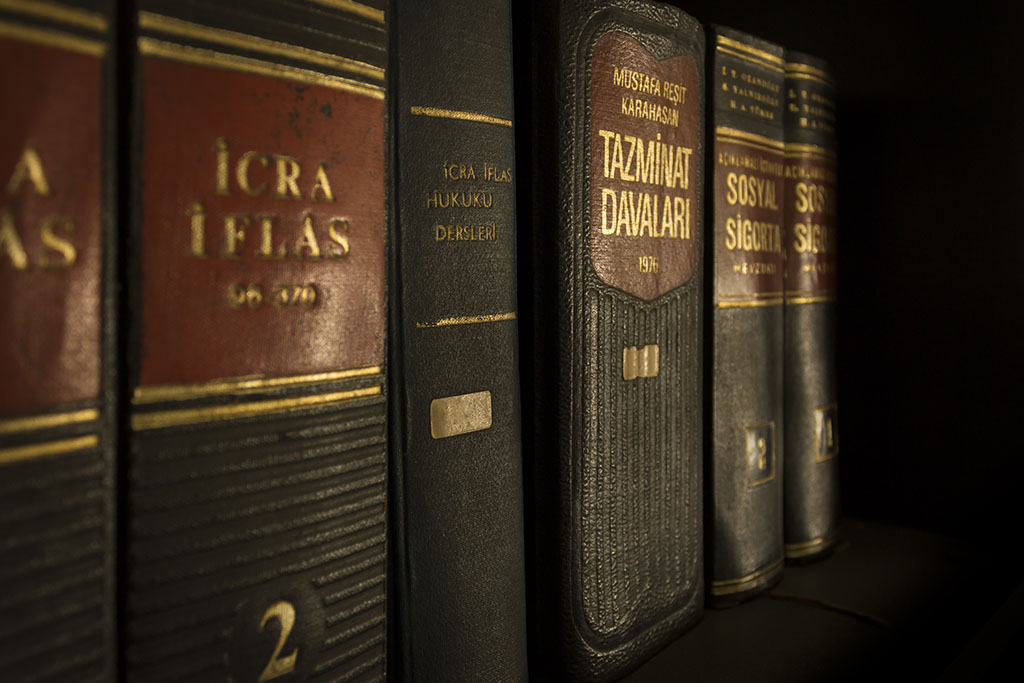 On November 19, 2009, Clark Hudson received a defense verdict on behalf of an Interventional Cardiologist and a Cardio-Thoracic Surgeon. Both physicians were alleged to have been negligent in the care and treatment of a 37-year-old man admitted to the hospital with a three-day old myocardial infarction and severe three vessel disease. Surgery was scheduled for the patient within 36 hours of his admission to the hospital. However, the patient died of left ventricle rupture the afternoon prior to his rupture.
The trial lasted two weeks, with the plaintiff's alleging both inadequate pre-surgical works up, and failure to appreciate the urgency of the situation. The jury deliberated for approximately an hour before rendering a unanimous decision on behalf of both doctors.
Clark R. Hudson is a shareholder at Neil Dymott Hudson and concentrates his practice on the defense of healthcare professionals and general liability. Mr. Hudson may be reached at (619) 238-1712.