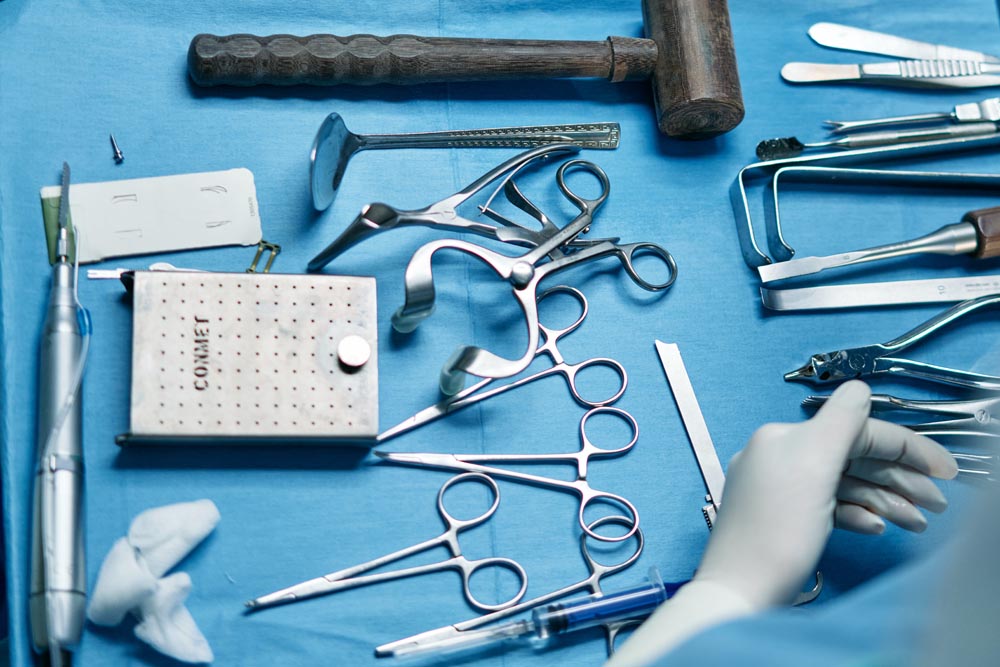 Shareholder Benjamin Howard obtained a defense verdict on behalf of his client, an orthopedic surgeon, in under an hour.
Plaintiff alleged the defendant physician failed to diagnose Spontaneous Osteonecrosis of the Knee (SONK), resulting in a total knee replacement.  Further, the plaintiff argued when the diagnosis was finally made, the treatment offered by the physician was inappropriate.  The physician presented evidence showing the pain experienced by the plaintiff was due to a meniscus tear, and a partial meniscus repair performed by the defendant orthopedic surgeon completely resolved the plaintiff's complaints.  Later, when the plaintiff presented with the signs and symptoms of SONK, the physician appropriately diagnosed and treated the disease, and the eventual total knee replacement was due to the natural progression of the disease rather than any malpractice.
The jury agreed with the defense theory of the case and returned a verdict in favor of the orthopedic surgeon in just 47 minutes.
Benjamin J. Howard is a shareholder in our San Diego office. His areas of practice include civil litigation, professional liability, and medical malpractice matters. For further information, Mr. Howard can be reached at (619) 238-1712.