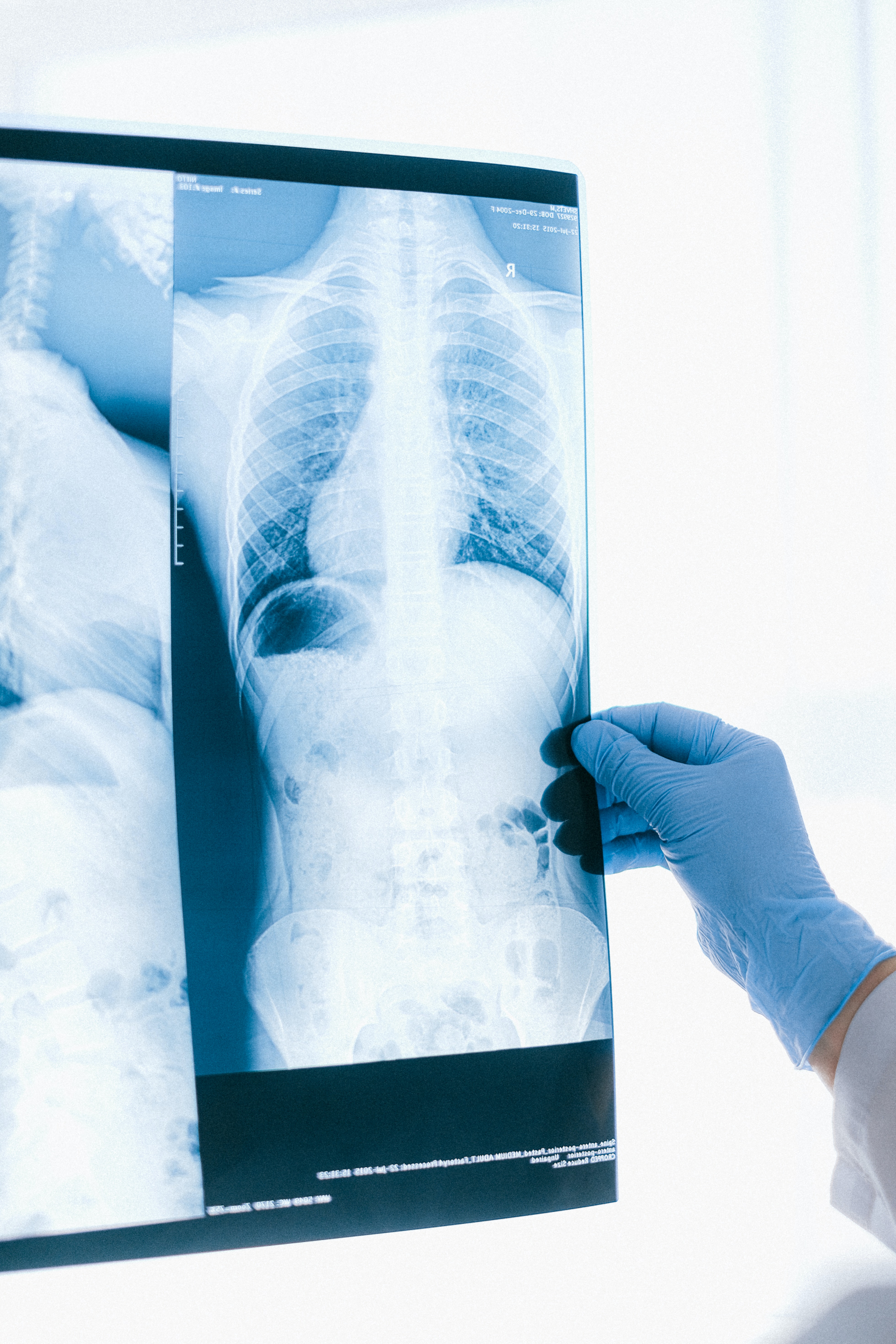 On October 6, 2017, Clark Hudson, a shareholder at Neil, Dymott obtained a defense verdict on behalf of their client, a pulmonologist.  The case concerned a plaintiff who was initially worked up for concerns of lung cancer, but was not informed of her positive diagnosis, and therefore was not treated, for fifteen months.
Plaintiff claimed the pulmonologist negligently ordered a CT guided lung biopsy on the wrong lung, negligently failed to inform her that she had lung cancer, and negligently transferred his care back to her primary care provider.  Plaintiff focused on the pulmonologist's order for a CT guided lung biopsy on the left lung, though a previous report noted a suspicious mass on the right lung.  Even though the CT guided biopsy was ultimately performed on the right lung, the pulmonologist never received the associated pathology report.  He did receive a radiology report noting there was an initial suspicion of cancer.  Despite not having the pathology report, Plaintiff claimed the pulmonologist told her she did not have cancer.  Plaintiff continued to see her primary care provider, and claimed the pulmonologist transferred her care back to primary care without writing a clear consultation report.  When Plaintiff finally learned of her diagnosis fifteen months later, she was already Stage III, and began treatment immediately.  Even after aggressive treatment, surgery, and a short remission, Plaintiff's cancer returned, and metastasized to her other lung, bone marrow, and brain.  Plaintiff claimed the pulmonologist's negligence caused her poor prognosis, and a shortening of her life expectancy by 13 years.
The defense presented evidence the Plaintiff refused to follow up with the pulmonologist, the pulmonologist made repeated attempts to have Plaintiff follow up with him or her primary care provider and made repeated attempts to speak with Plaintiff's primary care provider to inform her of Plaintiff's outstanding test results, preliminary test results, and to ensure Plaintiff followed up with her primary care provider.  The defense proved the primary care provider did in fact receive the radiology report showing Plaintiff's initial suspicion of cancer, and evidence establishing Plaintiff's trend of not following medical advice resulting in multiple, long, gaps in her medical care.  The defense maintained it is not below the standard of care for a pulmonologist to arrange for his patient to continue care with a primary care provider, especially at the request of the patient, nor is it below the standard of care for a pulmonologist to transfer her care by sending a brief note, relevant test results, and speaking with the primary care provider about the patient's status.
The jury ultimately agreed with the defense that the pulmonologist always acted within the standard of care.
Clark R. Hudson is a shareholder at Neil Dymott Hudson and concentrates his practice on the defense of healthcare professionals and civil litigation.  Mr. Hudson may be reached at (619) 238-1712.