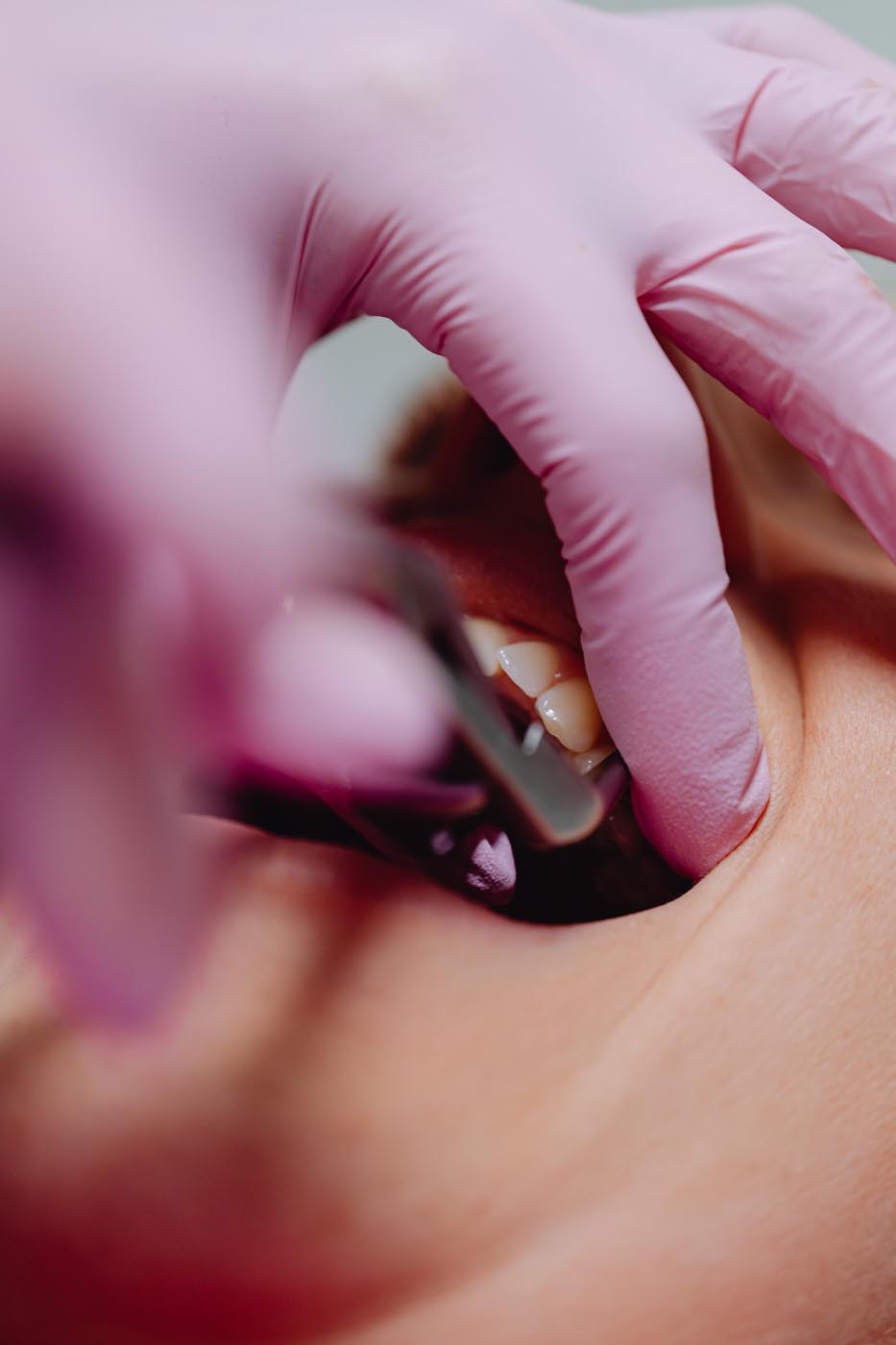 On September 6, 2007, Clark Hudson obtained a defense verdict on behalf of a physician in a suit alleging Medical Negligence (12-0), Lack of Informed Consent (11-1) and Medical Battery (10-2). Plaintiff's allegations arose from a successful Maxillary and Mandibular Advancement Surgery for obstructive sleep apnea. The plaintiff did experience several post operative complications. In addition to the plaintiff's general damage claims, the plaintiff also requested the jury for more than $50,000 in medical expenses and alleged he lost his $85,000 per month job as a Division Vice President for a Major Financial Company.
The trial lasted seven days, and the jury returned its verdict after 2 1/2 hours of deliberations.
Clark R. Hudson is a shareholder at Neil Dymott Hudson and concentrates his practice on the defense of healthcare professionals and general civil litigation. Mr. Hudson maybe reached at (619) 238-1712.