To find out more about our services, call us now
619-238-1712
Established Trial Attorneys Since 1964.
Four shareholders, backed by a team of senior, seasoned associates, deliver big-firm results with a small firm's adaptability. 384 first-chaired jury trials. 115 first-chaired binding arbitrations. 86 Appeals. Nineteen published opinions. With no home office in another city (or state) to report to, Neil Dymott Hudson tailors each case to each client, from quick resolutions to complex jury trials.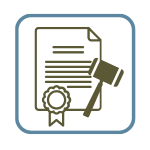 At Neil Dymott Hudson, our primary mission is to provide the best legal services to our clients and community. We specialize in medical malpractice defense and have successfully litigated claims involving products and premises liability, civil litigation, professional malpractice, and violations of California's consumer protection statutes.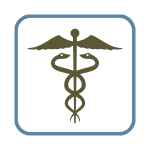 Medical & Other Healthcare Medical Malpractice Defense
We are a leading medical malpractice defense firm that has proudly represented health professionals throughout Southern California. For decades, our trial lawyers have gained unparalleled experience defending against claims of medical malpractice and other healthcare areas like proceedings initiated by Medical Executive boards and the state licensing boards. We have been named by US News & World Report as a "Best Law Firm" since 2020 for confidently, aggressively, and competently protecting our clients' interests.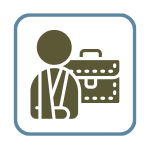 For over 50 years Neil Dymott Hudson attorneys have represented individuals in all types of personal injury and wrongful death cases. Recognized as one of Southern California's leading law firms in civil litigation and trial practice, our expertise in personal injury claims comes from our years of experience in our professional and general liability practice.