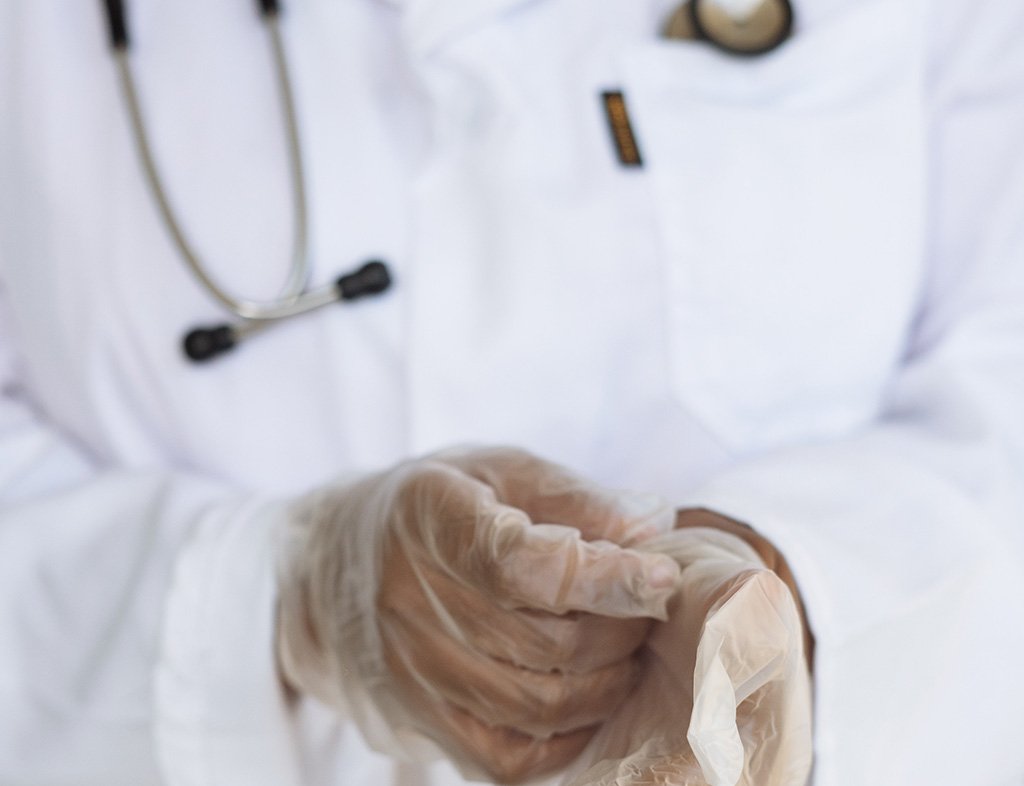 On April 17th, 2014, Clark Hudson received a defense verdict on behalf of an Emergency Room Doctor. The patient had been involved in a motorcycle accident in El Centro and was taken to the El Centro Regional Medical Center. The defendant physician diagnosed the patient with bilateral pneumothoraces and placed bilateral chest tubes. The physician also arranged for the patient to flown by helicopter to UCSD for more definitive treatment of his injuries. While preparing the patient for the transfer, the flight crew requested the patient not be intubated for the flight as the weather in San Diego was changing - possibly eliminating the opportunity for an air transfer. Since the patient was stable, and no medical reason existed for intubation, the defendant physician expedited transfer without intubation. The patient suffered respiratory and cardiac arrest approximately 40 minutes into the hour-long flight. The patient died at UCSD within 24 hours of the transfer.
The plaintiffs were represented by four attorneys during trial - each taking turns handling different witnesses. They were also pursuing the case with a theme the defendant physician altered his medical records, lied about his care, and that neither the medical records nor the doctor could be trusted. The tactics attempted to encourage the jury to hate the doctor, distrust the defense, and in turn make an example of the doctor by way of an adverse verdict. The lead plaintiff's attorney asked the jury to award $16,000,000 because of the patient's death.
After two and a half weeks, with two days of jury deliberations, the jury returned a defense verdict (11-1) on behalf of the defendant physician. The jury's verdict rejected the tactics of challenging the credibility of the defendant, and his medical record, and highlighted the fact the tragedy occurred despite the doctor doing what he believed was in the patient's best interests.
Clark R. Hudson is a shareholder at Neil Dymott and concentrates his practice on the defense of healthcare professionals and civil litigation.  Mr. Hudson may be reached at (619) 238-1712.