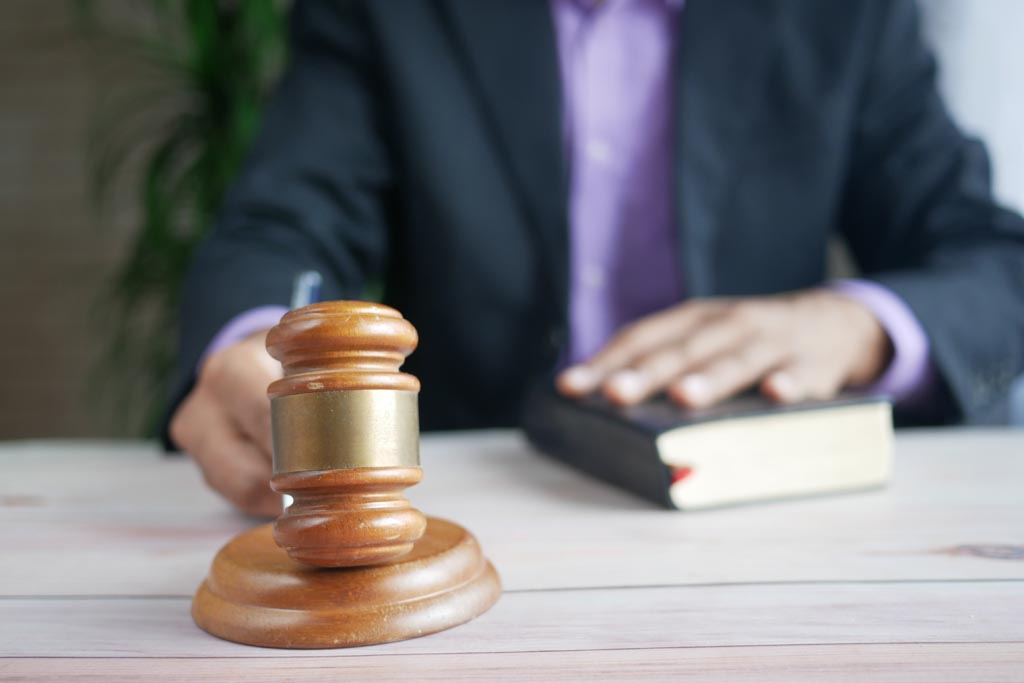 Shareholder, Hugh A. McCabe  obtained a defense verdict on behalf of a private contractor providing substance abuse counselors to Camp Pendleton. The Plaintiff, a substance abuse counselor, was sexually assaulted by a co-worker in March and then terminated in late April of the same year. The Plaintiff asserted the Defendant employer was liable because it failed to provide a harassment-free work environment and then retaliated against her for reporting the sexual assault to the military. Plaintiff demanded $350,000 for emotional distress and six years of lost wages.
The employer contended it was not liable because: (1) it had no advanced knowledge of the co-worker's propensities; (2) it did everything within its power to investigate and assist the plaintiff once the assault was reported and (3) the plaintiff was terminated because she refused to comply with the employer's policies and procedures for attendance.
After a one-week trial and five hours of deliberations, the jury returned an 8-0 defense verdict for the employer, despite the fact the employee had obtained a probable cause finding by the EEOC.
Hugh A. McCabe is a shareholder in our San Diego office. He concentrates his practice on employment law, business litigation and trucking and transportation matters. For further information, Mr. McCabe can be reached at (619) 238-1712.