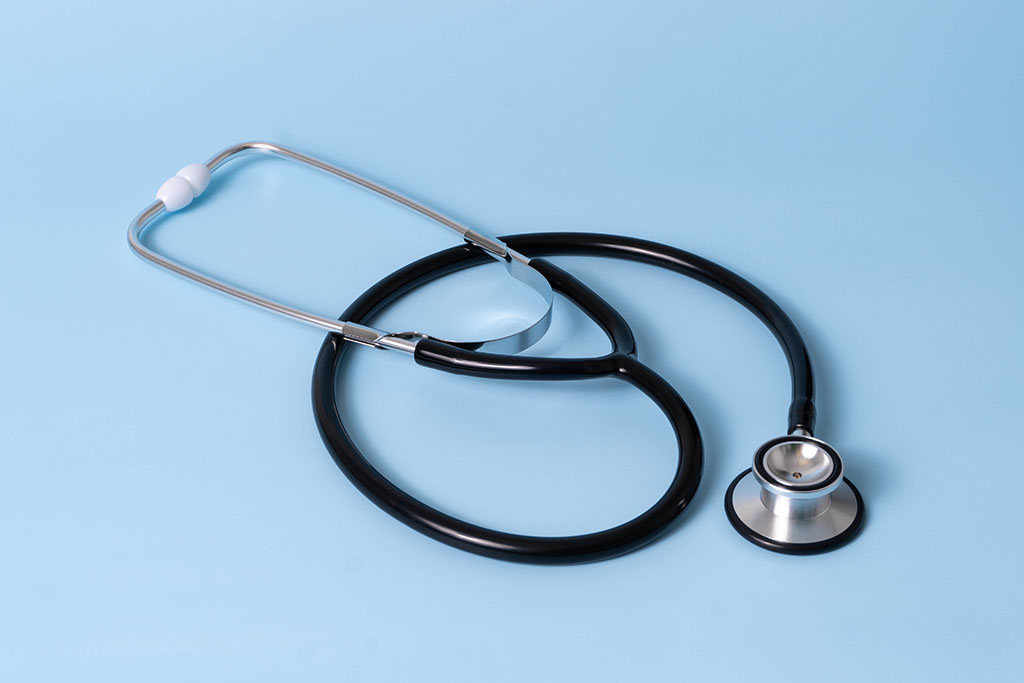 On May 24, 2011 shareholder Clark Hudson and associate Ben Howard teamed up to successfully defend an Interventional Cardiologist. The Plaintiff alleged malpractice following a successful heart cauterization with stenting. Specifically, the plaintiff alleged the defendant doctor delayed treatment after developing an arterial clot in his lower extremity. The defense acknowledged that a clot indeed developed following the heart cauterization, however, asserted the patient was promptly worked up and referred for vascular surgery consultation. Instead of seeking an immediate vascular surgery consultation, the plaintiff opted to treat the clot with medications prescribed by his long-time cardiologist (who was not a defendant). The jury took approximately two hours of deliberations before returning a unanimous verdict on behalf of the defendant doctor.
Clark R. Hudson is a shareholder at Neil Dymott and concentrates his practice on the defense of healthcare professionals and general litigation.  Mr. Hudson may be reached at (619) 238-1712.
Benjamin J. Howard is an associate in our San Diego office. His areas of practice include civil litigation, professional liability, and medical malpractice matters. For further information, Mr. Howard can be reached at (619) 238-1712.