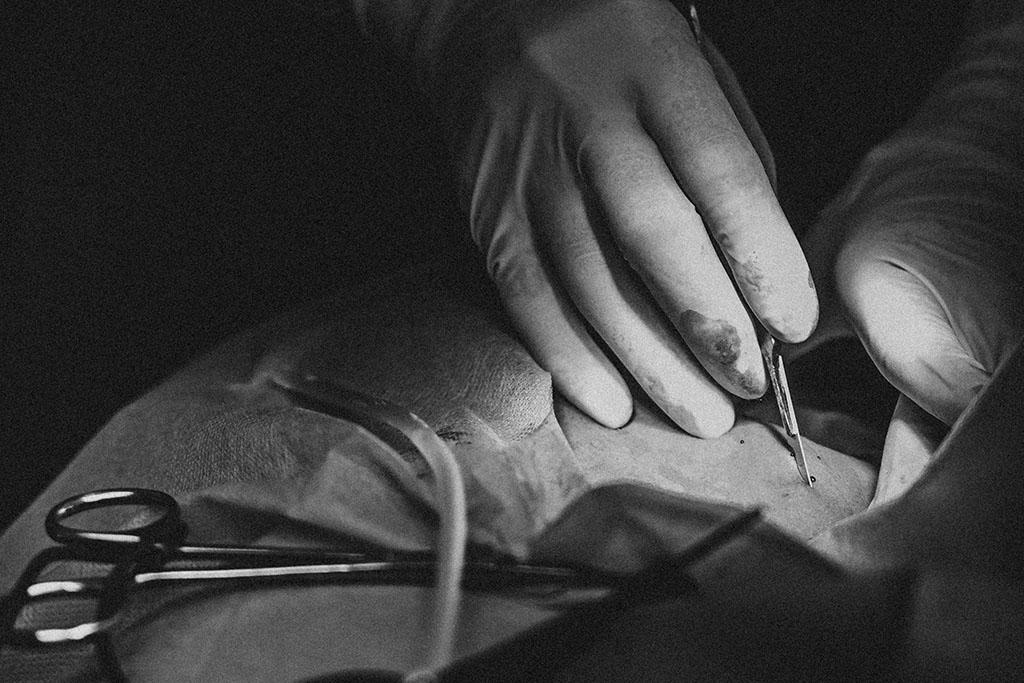 In December 2009, senior trial attorney Sheila Trexler (retired 2017), received a 12-0 medical malpractice defense verdict for a general surgeon who had been sued in a wrongful death and survival action.
The decedent/patient was a 48-year-old female with a history of gastric bypass surgery in 2003. One evening, about twenty minutes after eating, she experienced nausea, dry heaves, and a sensation of "fullness." She called her surgeon's office and reported her symptoms to his answering service.
Ms. Trexler's physician client was covering for the patient's surgeon that night. She telephoned the patient and gave instructions for the patient to drink hot tea, lie down and call back within an hour or two. The patient failed to report in, so the physician telephoned to inquire about her symptoms. The husband said his wife was feeling better and sleeping. They were instructed to call the doctor if there were further symptoms or problems. The physician never heard from the couple again. Nobody ever advised her that the patient had previously suffered a small bowel obstruction which was not surgically repaired.
At 4:30 a.m., the patient woke with shortness of breath. The couple drove to the hospital. At that time, she had a strangulated bowel and lactic acidosis, which led to full cardiac arrest. Although surgery successfully removed the necrotic bowel, the patient was brain dead because of her arrest. She was taken off life support three days later.
The husband's expert said the physician should have ordered the patient to the Emergency Department during the first phone call because she had a "developing" bowel obstruction.
Defendant's expert testified that the physician met the standard of care. The patient most likely suffered an acute bowel obstruction in the early morning hours which could not have been predicted. The previous bowel obstruction could have contributed to the development of her acute condition.
The defense theme in this trial was patient responsibility. The jury concluded there was no medical negligence.
For more information about our attorneys please see our attorney profiles or contact us at (619) 238-1712.