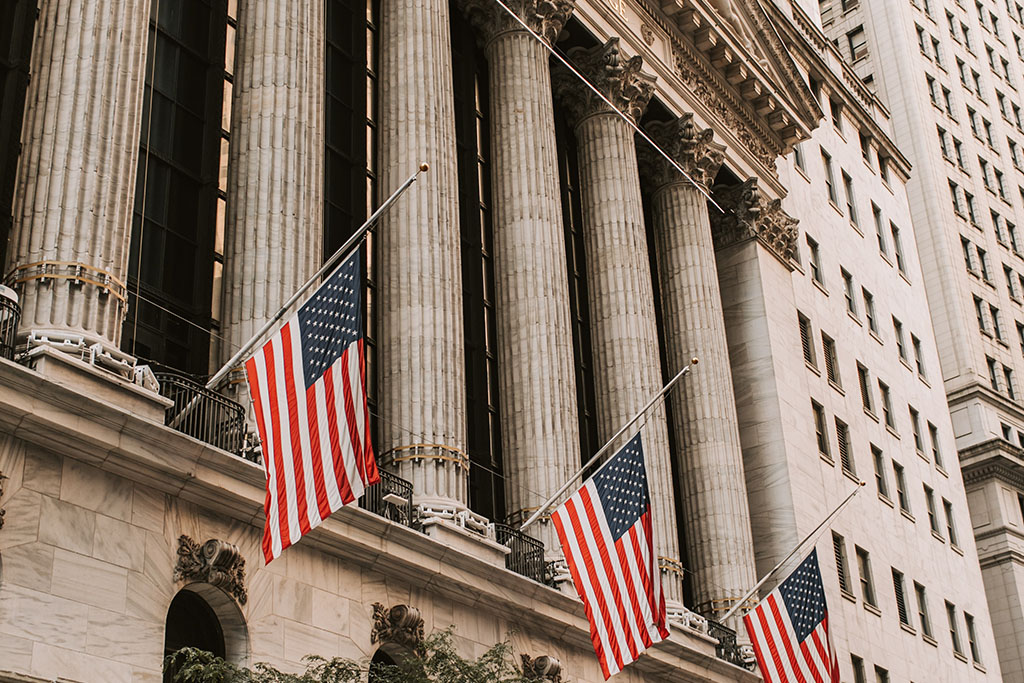 On April 22, 2011, Neil Dymott Hudson obtained a victory by summary judgment for its client in the United States District Court for the Middle District of Louisiana. The plaintiff, a mortgage company, had a written contract for services with Neil Dymott Hudson's client, a credit reporting agency. The client then suspended services when one of the credit repositories questioned the plaintiff's practices under the federal law. The plaintiff sued the client for breach of the implied covenant of good faith and fair dealing, detrimental reliance, and violations of the Louisiana Unfair Trade Practices Act because of the suspension of service.
Shareholder Hugh McCabe worked through local counsel to defend the client. The federal judge initially dismissed the implied covenant and the detrimental reliance claims because the express language of the contract gave the client the right to take the action it did. Further, the plaintiff's reliance was not reasonable considering the language in the service contract. Once those claims were removed, the Court held the Louisiana statute was not violated and dismissed the case.
For further information, our attorneys can be reached at (619) 238-1712.