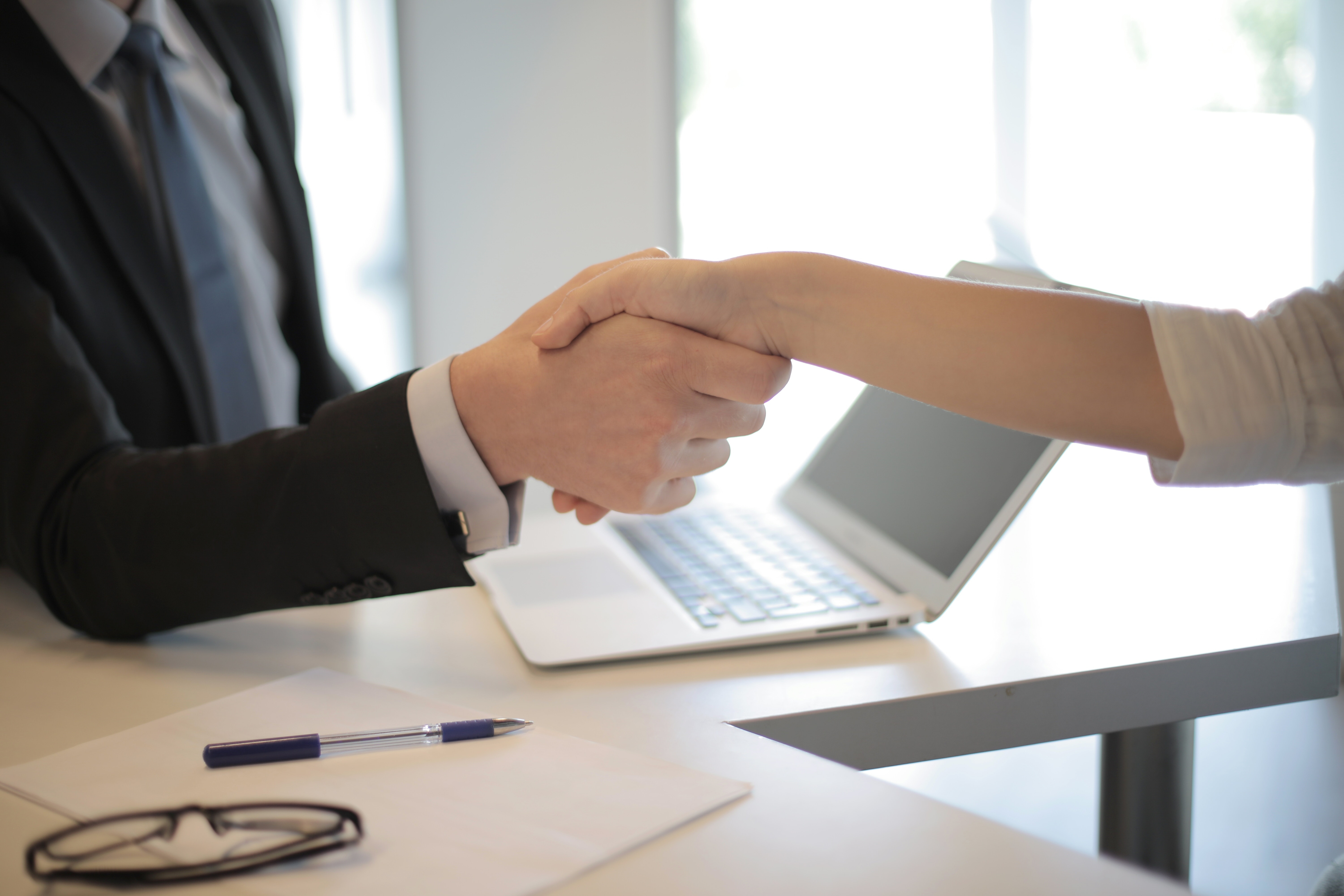 Shareholder Hugh A. McCabe successfully represented his physician clients' position before the California Unemployment Insurance Appeals board by obtaining the claimants' (a former employee) admission that she had attempted to initiate an act of Social Security Fraud.
The claimant, a former employee of a physician's office had been requesting her former employer pay her in gift cards, personal checks, or other means to allow her not to pay taxes on the income received because it would exceed her allowable benefits from Social Security. The physician employer refused and terminated the claimant's employment for misconduct.
After Mr. McCabe exposed claimants' intentions, the Judge ruled the physician had demonstrated misconduct on behalf of claimant and had proved a willful breach of her obligation owed to the employer.  The claimants' termination was justified and was disqualified from any unemployment insurance benefits from the former employer.
For further information, our attorneys can be reached at (619) 238-1712.