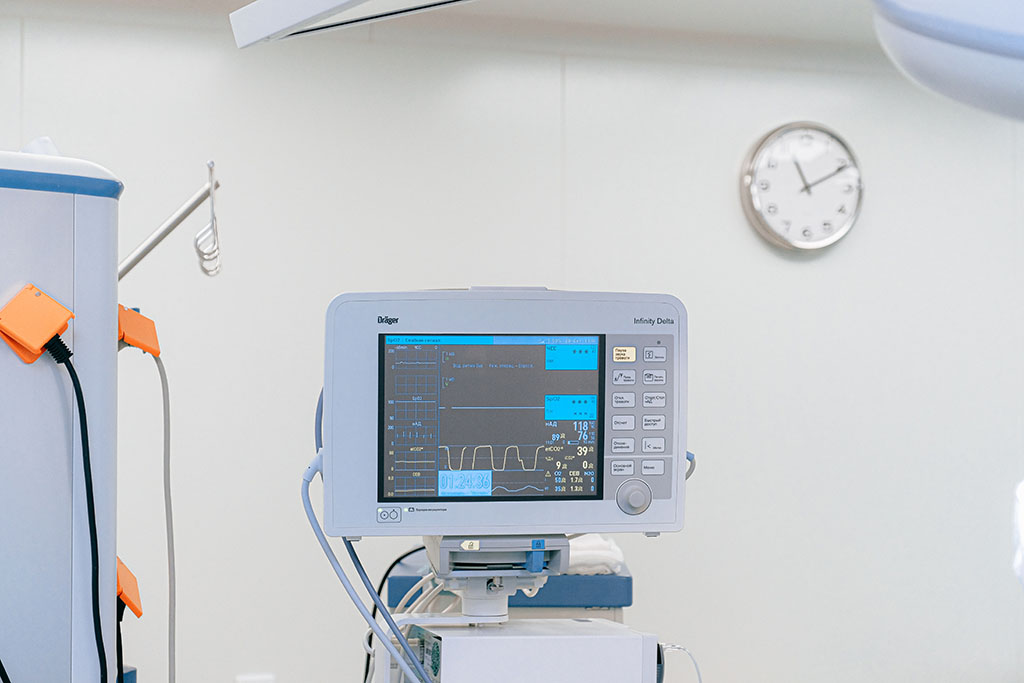 On June 15, 2009, senior trial lawyer Clark Hudson received a defense verdict following a three-week jury trial. The Plaintiff had experienced numerous complications from an outpatient laparoscopic cholecystectomy. During the laparoscopic cholecystectomy, it was noted the Plaintiff suffered an injury to his iliac vein. The vascular surgeons were called to help repair the vascular injury, and then subsequently following the Plaintiff once admitted to the hospital.
The Plaintiff was admitted to the hospital for a total of thirty-five days. During this time, he not only experienced deep vein thrombosis, pulmonary embolism, aspiration with respiratory arrest and two gastrointestinal bleeds requiring resuscitation – one of which appeared to result in a line placement perforating the aorta.
Plaintiff attempted to present the case as one of Res Ipsa Loquitur against four physicians involved in his case. After three hours of deliberation the Jury rejected the Plaintiff's arguments returning a defense verdict for all the physicians.
Clark R. Hudson is a shareholder at Neil Dymott Hudson and concentrates his practice on the defense of healthcare professionals and general civil litigation. Mr. Hudson maybe reached at (619) 238-1712.