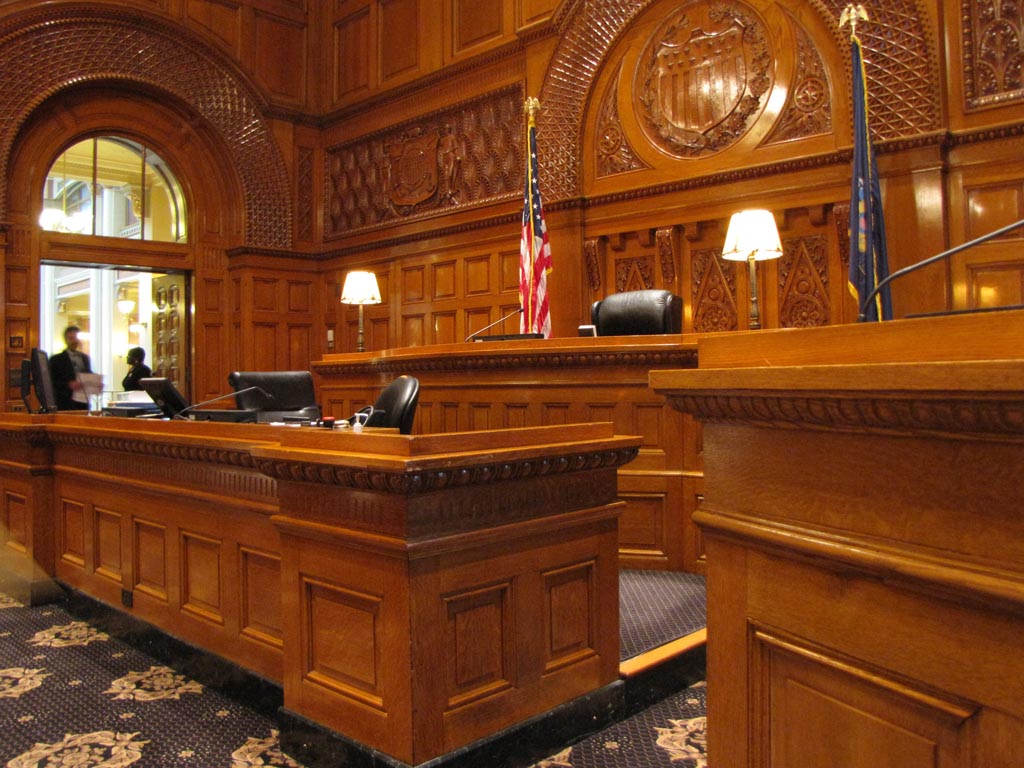 Senior trial attorney Sheila S. Trexler (retired 2017), defended Imperial Valley Family Care Medical Group and a primary care physician in a medical negligence matter in the El Centro Superior Court.
Plaintiff, a 28-year Brawley Police Officer, diagnosed with slight anemia was instructed by Defendants to return for a scheduled follow up appointment with a gastroenterologist in two weeks. In addition, Defendants mailed lab results to the Plaintiff with follow up instructions. Plaintiff denied any such appointments or instructions and did not follow up with the gastroenterologist. Plaintiff returned to Defendants two years later with extreme fatigue and severe anemia. A colonoscopy revealed the Plaintiff had advanced colon cancer and an estimated life expectancy of less than six months. Plaintiff contended Defendants were negligent in the follow up treatment for the anemia and was seeking damages for pain and suffering and a loss of past and future earnings.
After four days of trial testimony, Judge Christopher W. Yeager granted a motion for non-suit on behalf of the Defendants.
For more information about our attorneys please see our attorney profiles or contact us at (619) 238-1712.