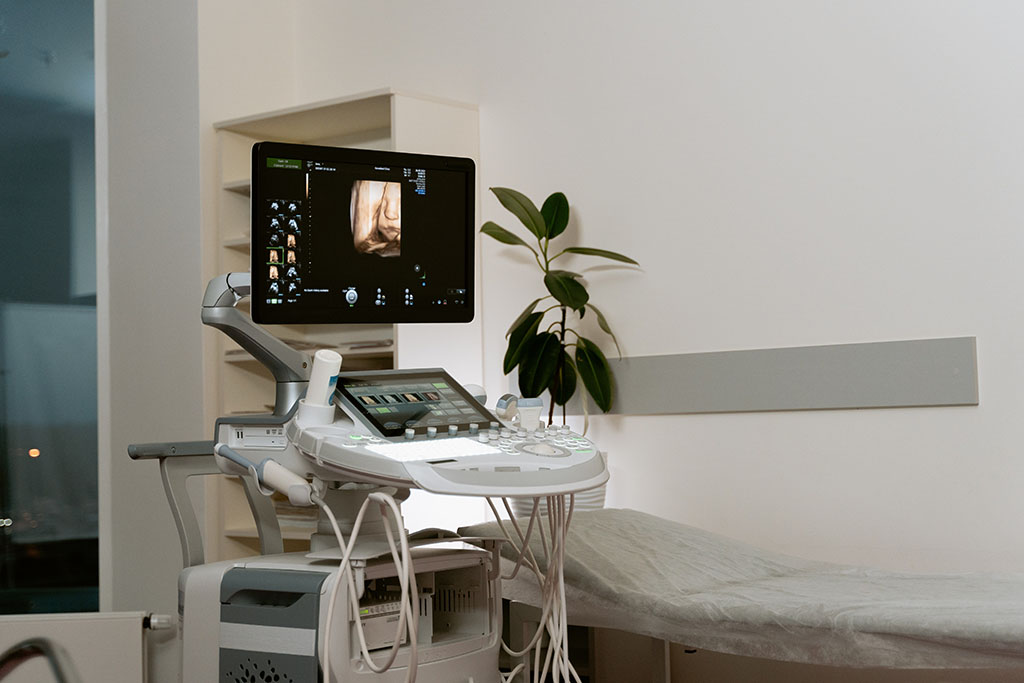 On June 30, 2011, shareholder Hugh McCabe successfully defended an OB/GYN in a case of alleged malpractice following a surgery where there was an alleged injury to the left ureter. The defendant performed a laparoscopic supra-cervical hysterectomy to remove an enlarged uterus plagued with uterine fibroids. Post operatively plaintiff made a normal recovery only complaining of some fluid oozing from her surgical sites, post-surgical abdominal pain, and some rare urinary incontinence. By plaintiff's second post operative visit she was making a normal recovery. Approximately 18 months later it was discovered plaintiff had an obstruction to her left ureter which had significantly reduced her left kidney function to between 5 to 11%.
Plaintiff alleged defendant must have negligently grasped the ureter during surgery causing the obstruction. This resulted in loss of her left kidney function. Defendant maintained an injury to a ureter is a known risk of the procedure which can happen in the absence of negligence of which plaintiff was informed prior to surgery. Further, defendant and defense expert opined the obstruction to the ureter was a latent injury most likely due to thermal spread and the formation of scar tissue as part of the body's natural healing process following any type of surgery.
The jury for the case found unanimously defendant was not negligent in his care and treatment of plaintiff.
For further information, our attorneys can be reached at (619) 238-1712.