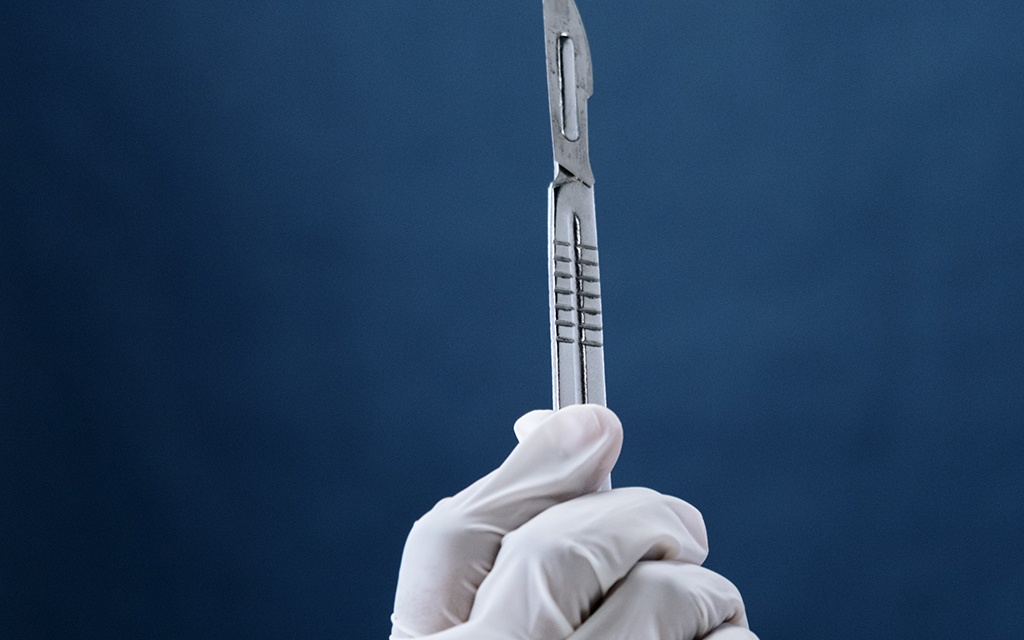 On August 24, 2018, Clark Hudson obtained a defense verdict on behalf of a Plastic/Hand and Microvascular Surgeon.  The case involved a 60-year-old female who experienced a dislocation/avulsion fracture of her left ring finger.  After unsuccessful conservative treatment, the plaintiff was referred to the defendant physician for surgery to restore mobility in the ring finger.
The defendant physician performed an arthroplasty of the ring finger using a dorsal approach. The surgery appeared to be successful. The patient was discharged home with instructions to follow up in one week. The patient developed severe pain in the finger overnight and presented to the emergency room the next day. The patient had placed a call to the defendant physician, but he was unavailable as he was in surgery with another trauma patient.
The plaintiff was evaluated in the emergency department, with adjustments made to her surgical dressings and pain medications. She was discharged from the emergency room, only to return the following morning with similar pain complaints. The plaintiff was again evaluated in the Emergency Department and found to have normal postoperative findings.  Additional changes were made to the plaintiff's medications, and the plaintiff was instructed to follow up with the defendant physician the following morning.
The defendant physician saw the patient the following morning and determined there was vascular compromise to the incision on the dorsal aspect of the ring finger. The defendant physician initially attempted to treat the vascular compromise on an outpatient basis, however, the plaintiff soon required hospitalization for dehydration, IV pain medication and hyperbaric oxygen treatment. Following this hospitalization, the plaintiff elected to switch her care to a different hand surgeon. The new hand surgeon eventually elects to perform a Ray Amputation of the ring finger. The plaintiff claimed permanent disability following the Ray Amputation, complex regional pain syndrome and phantom limb pain.
Following a three-week trial, a Riverside California jury returned a defense verdict on behalf of the hand surgeon - rejecting the plaintiff's claims of malpractice leading to the Ray Amputation.
Clark R. Hudson is a shareholder at Neil Dymott and concentrates his practice on the defense of healthcare professionals and civil litigation.  Mr. Hudson may be reached at (619) 238-1712.