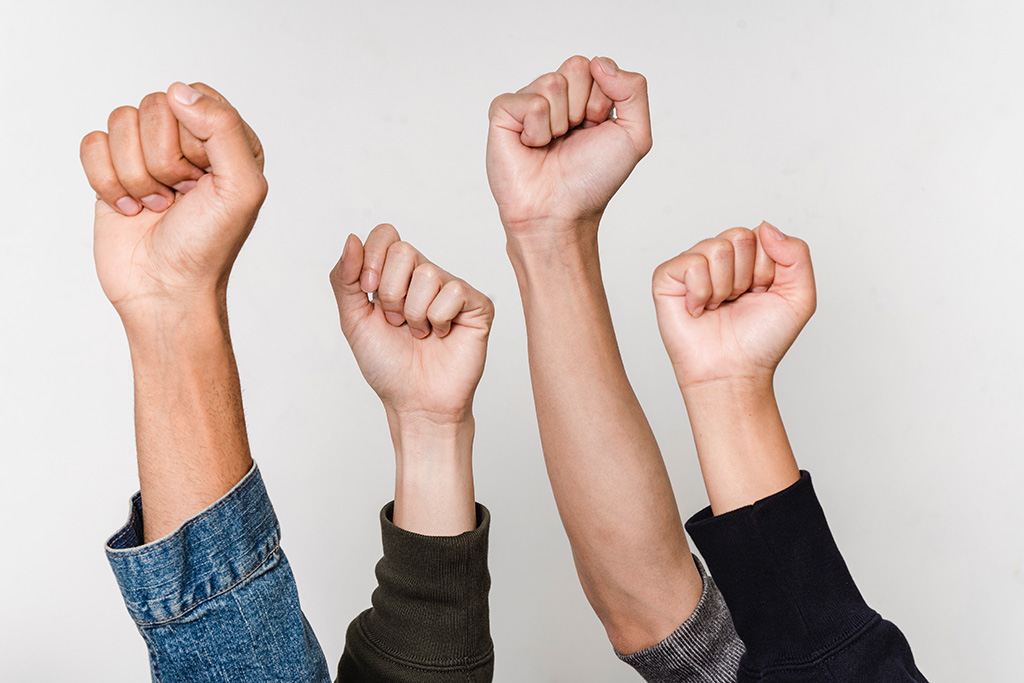 Neil Dymott shareholders Clark R. Hudson and David P. Burke successfully defeated an appeal by plaintiffs in the Fourth District Court of Appeal in San Diego.
Plaintiff, as assignee of a condominium homeowner's association, sought over $14 million in damages against a listing agency for cast-iron soil pipe.  After the jury found in favor of the defendant listing agency, the trial court awarded defendant $75,675 in expert witness fees based on defendant's pre-trial Code of Civil Procedure section 998 offer to waive costs in exchange for a dismissal with prejudice.  Plaintiff appealed, arguing most of the defense expert witness fees were not incurred in preparation for trial, and the recoverable fees should be taxed to less than $20,000.
The Court of Appeal affirmed the order denying plaintiff's Motion to Tax expert witness fees.  The Court of Appeal held the trial court did not misinterpret section 998 as it specifically considered the evidence needed to counter the testimony of plaintiff's team of experts, who billed over one million dollars on the matter, and found the work of the defense experts was "absolutely necessary for the defense of this case."  Defendant was also awarded costs on appeal.