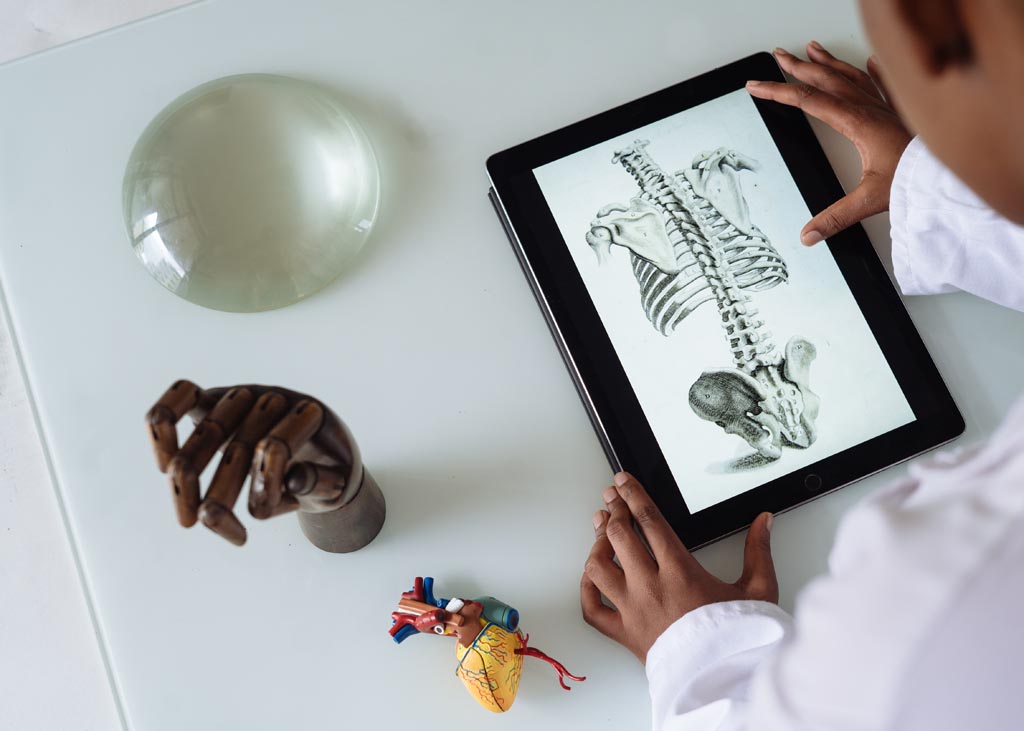 On May 3, 2007, shareholder Stephen T. Sigler secured another victory for the defense in an alleged medical negligence case against a radiologist. The plaintiff, a diesel mechanic, sustained a work-related injury after a fall while at his place of employment. He complained of pain in his arm and shoulder and was taken to the hospital for examination and x-rays. Upon review of the films by the radiologist, the diagnosis was a suspected shoulder subluxation and clinical correlation, and follow-up was required. Subsequent films were taken and reviewed the following day resulting in a diagnosis of shoulder dislocation.
Despite the hospital's best efforts to contact the plaintiff for immediate medical treatment, he was unable to be reached for three days. Subsequently, Plaintiff was diagnosed with a rotator cuff tear in his right shoulder and underwent surgical procedures for repair but was unable to continue his prior occupation as a diesel mechanic. Plaintiff also suffered a subsequent rotator cuff tear in his left shoulder, which Plaintiff attributed to overuse of the left arm to accommodate the loss of use of his right arm.
Plaintiff contended the shoulder dislocation should have been diagnosed from the first set of x-rays. Plaintiff also contended that due to the delayed diagnosis, he was incapable of performing his job as a diesel mechanic and therefore leaving him unemployed as he had no other experience or training.
Plaintiff claimed damages more than $1,000,000.00. This included potential claims, including a work life extending several decades. After six days of trial testimony, the jury returned a defense verdict after four hours of deliberations.
Stephen T. Sigler is a shareholder and trial lawyer at Neil Dymott Hudson. He specializes in civil litigation with emphasis in general and professional liability.  Mr. Sigler may be reached at (619)238-1712.