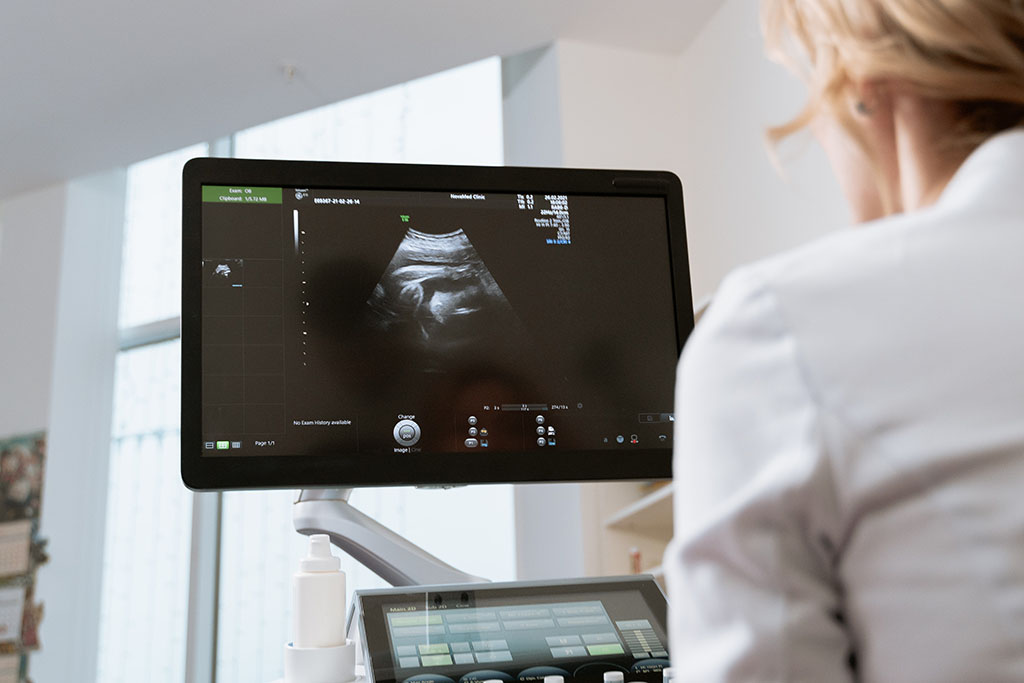 On June 18, 2009, Stephen Sigler received a defense verdict following a two-week jury trial. The plaintiff alleged negligent misdiagnosis of an ectopic pregnancy which was claimed to have caused adhesions and the need for lifelong surgery. The defendant OB/GYN originally treated the plaintiff and believed the patient had a completed miscarriage with instructions for follow up. The patient did not return to the doctor when symptoms became worse and finally was treated in the emergency room with the need for emergency surgery.
The plaintiff had allegations of negligence in the failure to diagnose as well as damage claims relating to infertility and possible lifelong surgeries for issues relating to adhesions.
After two weeks of trial, the jury deliberated for under one hour in returning with a unanimous 12-0 verdict in favor of the defendant OB/GYN.
Stephen T. Sigler is a shareholder at Neil Dymott and concentrates his practice on the defense of healthcare professionals and general civil litigation. Mr. Sigler may be reached at (619) 238-1712.