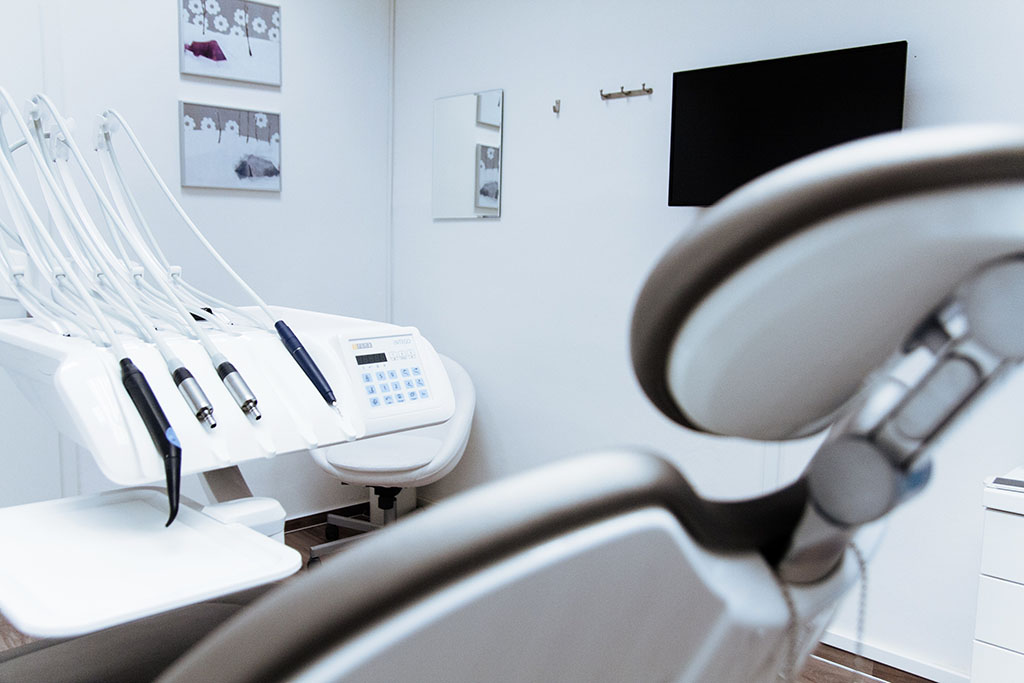 On June 14, 2011, shareholder Robert Frank successfully defended a dentist in a case of alleged dental malpractice and dental battery during a procedure which resulted in permanent nerve damage. The dentist performed a mandibular nerve block injection into the Plaintiff's jaw for dental work on her lower jaw. Unfortunately, during the procedure, the Plaintiff's alveolar nerve was injured causing permanent numbness to her lower jaw.
The Plaintiff alleged she suffered permanent nerve damage and complex regional pain syndrome because of the injection, which she alleged was performed negligently. She also alleged battery for injecting into an area she did not authorize the dentist to inject her on the third attempt to numb her jaw. The Defendant dentist maintained an alveolar nerve injury is a very rare, but potential complication of the procedure because the needle is blindly inserted into the patient's jaw. He also denied she suffered any regional pain syndrome from the injection, and denied he was not authorized to proceed with every injection attempt.
The jury found unanimously the defendant was not negligent in his care and treatment and he did not batter the plaintiff.
Robert W. Frank is a shareholder at Neil Dymott and concentrates his practice on the defense of healthcare professionals and general civil litigation. Mr. Frank may be reached at (619) 238-1712.