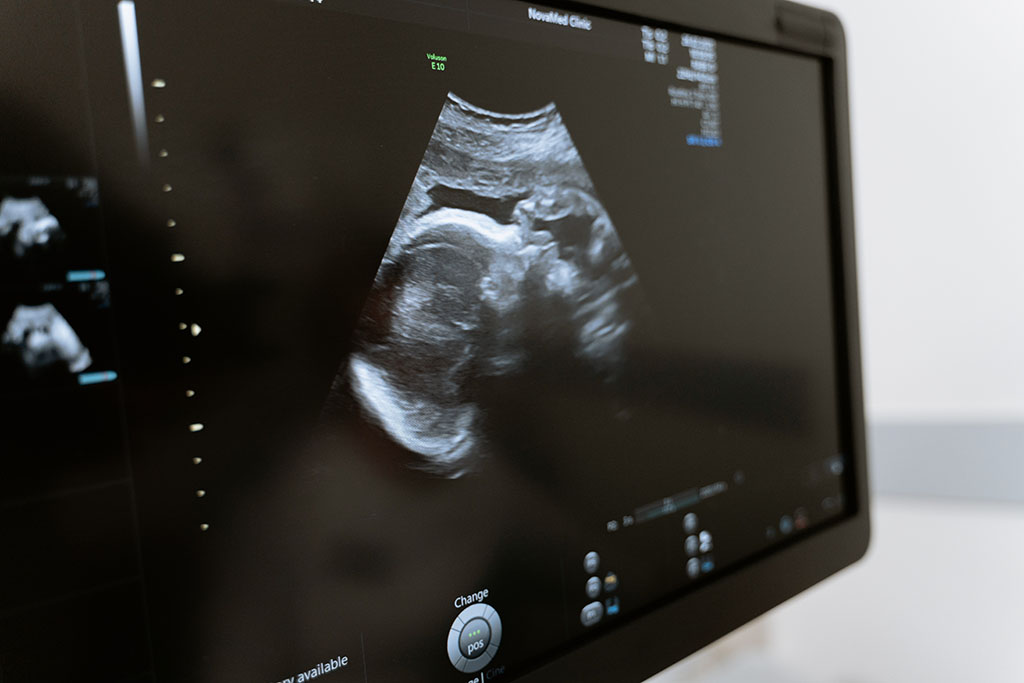 On May 12, 2008, senior trial lawyer Clark R. Hudson received a defense verdict following a nine-day jury trial. The plaintiff alleged lack of informed consent and negligent care in the management of the mother's labor and delivery. The only defendant in the matter was the On Call Obstetrician that delivered the infant. The delivery was complicated by Shoulder Dystocia (The infants' shoulders were stuck in the mother's pelvis following the delivery of the infant's head, resulting in the infant being deprived of oxygen.) The Obstetrician was able to promptly reduce the Dystocia avoiding potential brain injury, however, the infant was born with a permanent brachial plexus palsy leaving the child with a paralyzed left arm.
Following closing argument the jury reviewed the documentary evidence for approximately one hour, and then adjourned for the weekend. On the following Monday morning the jury deliberated for two hours before returning a unanimous verdict for the defense.
Clark R. Hudson is a shareholder at Neil Dymott Hudson and concentrates his practice on the defense of healthcare professionals and general civil litigation. Mr. Hudson maybe reached at (619) 238-1712.