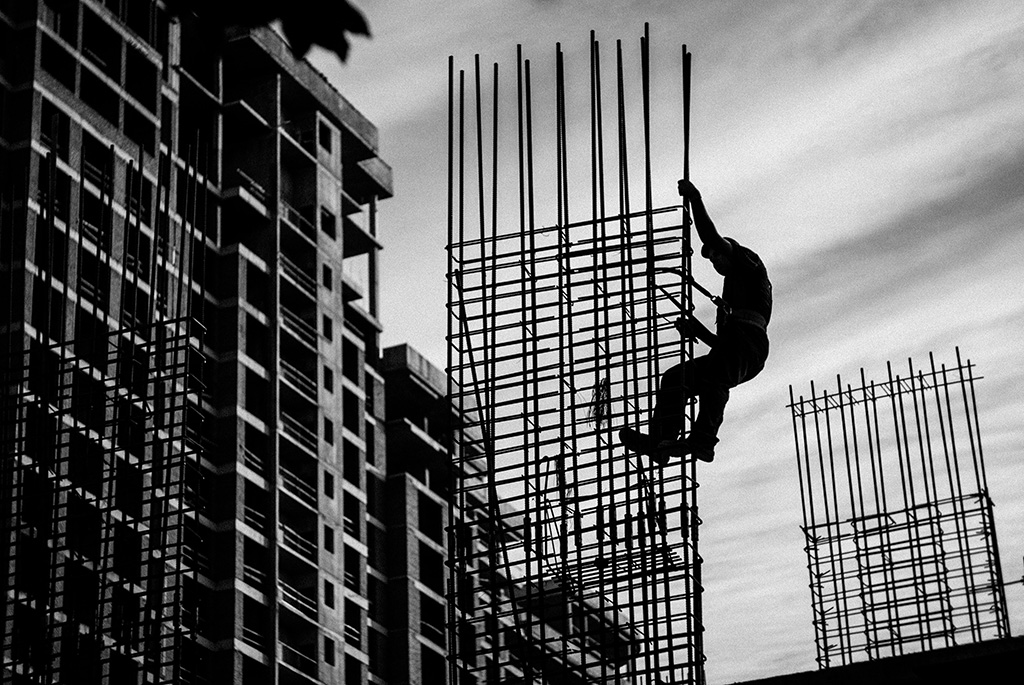 The suit arose following the construction and habitation of a high-rise condominium in downtown San Diego, California. The case involved numerous parties from various trades. Neil Dymott attorneys represented a certifying body, against various claims they approved defective pipe for use in this project. At the time of trial, the client was the only defendant who refused to settle. Shareholder Clark Hudson was lead counsel on the case.
During plaintiff's case the causes of action were whittled down to a single claim of strict products liability. At the close of the plaintiff's case, Hudson moved for non-suit challenging whether a certifying body was a proper defendant in what became a strict products liability action. On November 27, 2013, the trial judge determined plaintiffs had not established the necessary facts to prove a case of strict products liability against the defendant and granted the motion for nonsuit. Judgment for the defendants was entered. This was the second multi-million-dollar construction defect case tried by Clark Hudson in the last two years. Both resulted in successful defense verdicts.
See: Unanimous Defense Verdict for Listing Agency - February 2012.
Clark R. Hudson is a shareholder at Neil Dymott and concentrates his practice on the defense of healthcare professionals and civil litigation.  Mr. Hudson may be reached at (619) 238-1712.