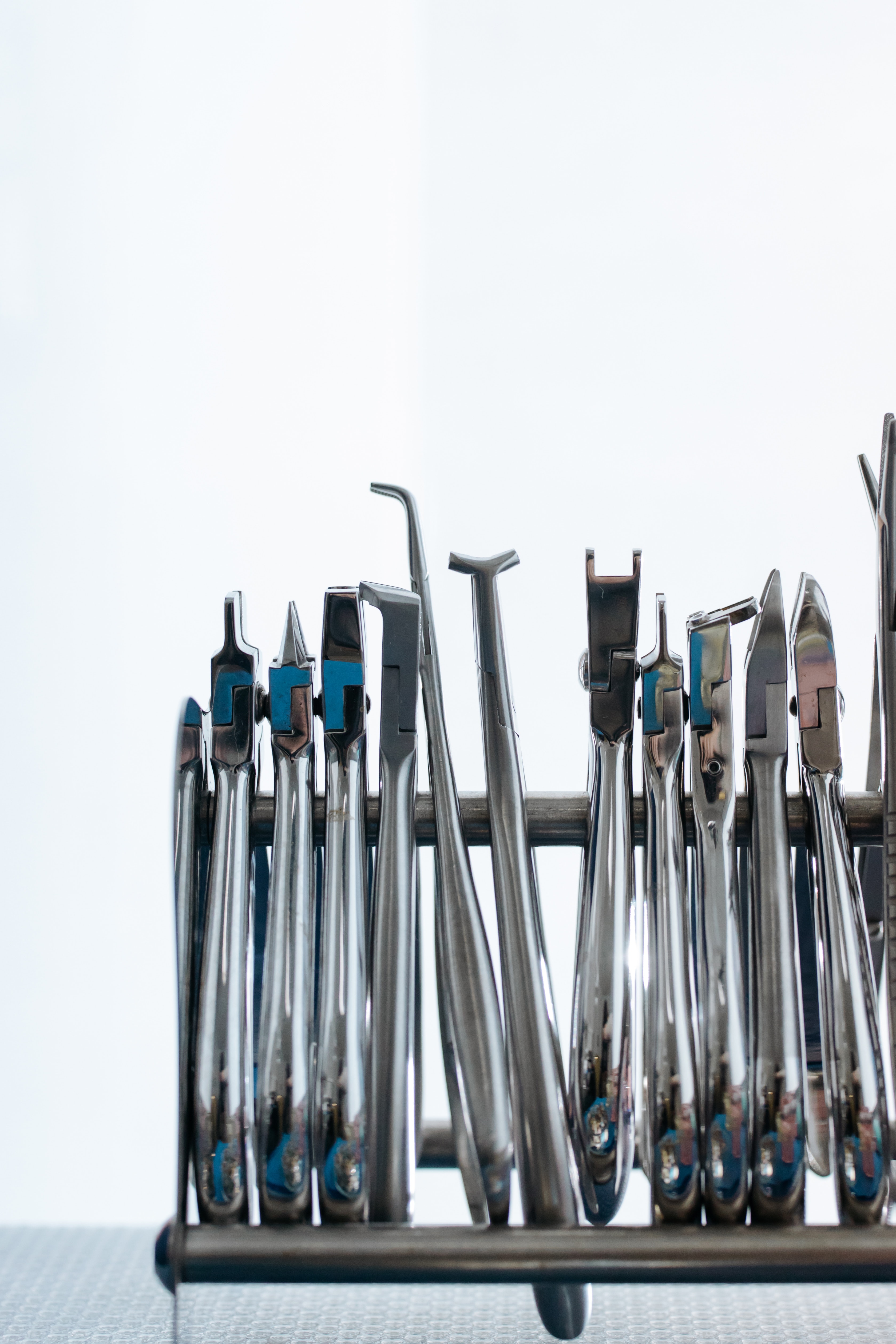 On August 23, 2013, Stephen T. Sigler obtained a victory by Summary Judgment for an oral surgeon in the San Diego County Superior Court. The defendant oral surgeon treated the plaintiff over several years for issues related to dental implants until the plaintiff discontinued treatment with the oral surgeon and other dental providers. The plaintiff sued the defendant and additional healthcare providers for professional negligence and fraud alleging intentional concealment.
Attorney Stephen T. Sigler filed a Motion for Summary Judgment/Summary Adjudication demonstrating the defendant met the applicable standard of care of an oral surgeon in both the treatment and communication with plaintiff and other providers. Further, moving papers argued that plaintiff could not establish intentional concealment or sufficiently allege harm relating to the oral surgeon's care. The plaintiff submitted opposition papers and several declarations in opposition as well as moving the Court separately to Amend to Add Punitive Damages claims.
The Court agreed with the arguments presented by the defense and found that the evidence established the oral surgeon met the standard of care and that there was no establishment of intentional concealment. Further, the Court noted that the Punitive Damages Motion was thrown out as moot considering the Court granting the Motion for Summary Judgment on behalf of the Oral Surgeon to dismiss the case.
Stephen T. Sigler is a shareholder at Neil Dymott and concentrates his practice on the defense of healthcare professionals and general civil litigation. Mr. Sigler may be reached at (619) 238-1712.