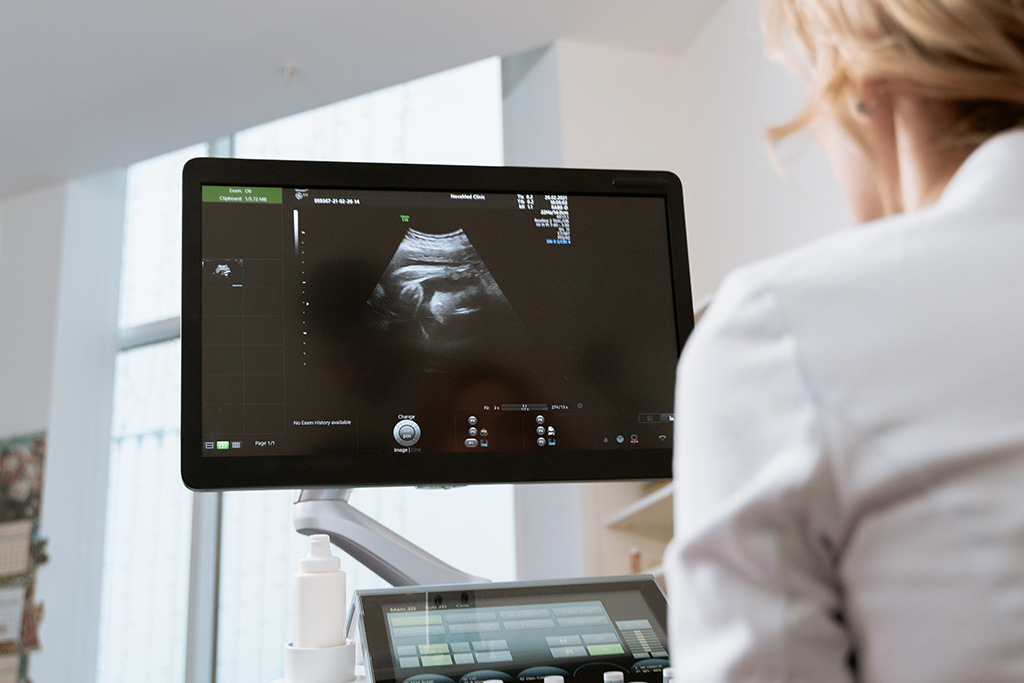 On December 16, 2010, a jury returned two defense verdicts on behalf of an OB/GYN.  The plaintiff had alleged Battery and Medical Malpractice following two surgeries in 2008. The first surgery was for a left Bartholin cyst removal. The patient executed consent forms for a left sided surgery, however, at the time of surgery (after the patient was already under anesthesia) no cyst was found on the left. The surgeon, represented by Shareholder Clark R. Hudson, found a small Bartholin cyst on the patient's right side. The surgeon paused the surgery and consulted the patient's office chart - confirming the fact prior examinations indeed identified the cyst on the left.  Instead of terminating the procedure, the surgeon elected to remove the Bartholin cyst located on the right.  One week after the surgery, the patient returned to the doctor's office.  At that time, a left sided Inclusion cyst was identified on the patient's right and removed in the office.
The plaintiff proceeded to trial under theories of Battery, Lack of Informed Consent and Medical Negligence. At the close of evidence, the Lack of Informed Consent claim was dismissed. The Battery and Medical Negligence claims proceeded to the jury. After deliberating for an hour, the jury returned defense verdicts on both causes of action.
Clark R. Hudson is a shareholder at Neil Dymott Hudson and concentrates his practice on the defense of healthcare professionals and general litigation.  Mr. Hudson may be reached at (619) 238-1712.