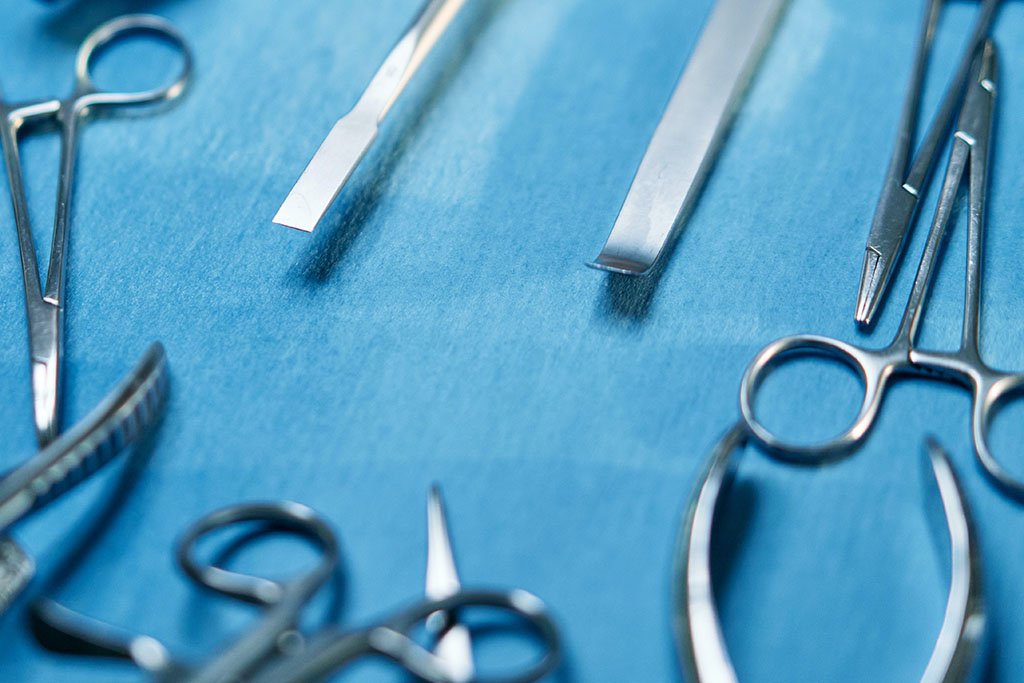 On December 6th, 2011, shareholder Clark Hudson successfully defended an Otolaryngologist. The plaintiff, a 32-year-old single mother, alleged the defendant was Negligent in his Surgical Care and Failed to appropriately follow up after surgery. Specifically, the plaintiff maintained the defendant doctor failed to remove the entirety of a pleomorphic adenoma at the time of his surgery, failed to request appropriate testing to rule out the existence of recurrent disease, and then failed to refer and/or see the plaintiff for follow up testing. The plaintiff's original surgery was in April 2006. The last day of treatment with the defendant doctor was July 2006. The plaintiff was seen in an Emergency Room in July 2009, where it was determined her disease had recurrent - and was much more extensive.
The defense maintained throughout the litigation, and during the trial, that the plaintiff was advised of the risk of recurrent disease. The key dispute in the case focused on a credibility dispute between the doctor and the plaintiff (and other family members) as to what was discussed about the original surgery, and the need for follow up. Fortunately, the defendant's operative report gave a detailed outline of the challenges of the original surgery, and his office records outlined a continued pattern of patient follow up. Additionally, the defense was able to show post operative changes in the 2009 imaging that would only be consistent with the defendant's doctor's description of event. Needless to say, the jury was able to return a swift verdict on behalf of the doctor - exonerating him from all of the allegations.
Clark R. Hudson is a shareholder at Neil Dymott and concentrates his practice on the defense of healthcare professionals and general litigation.  Mr. Hudson may be reached at (619) 238-1712.