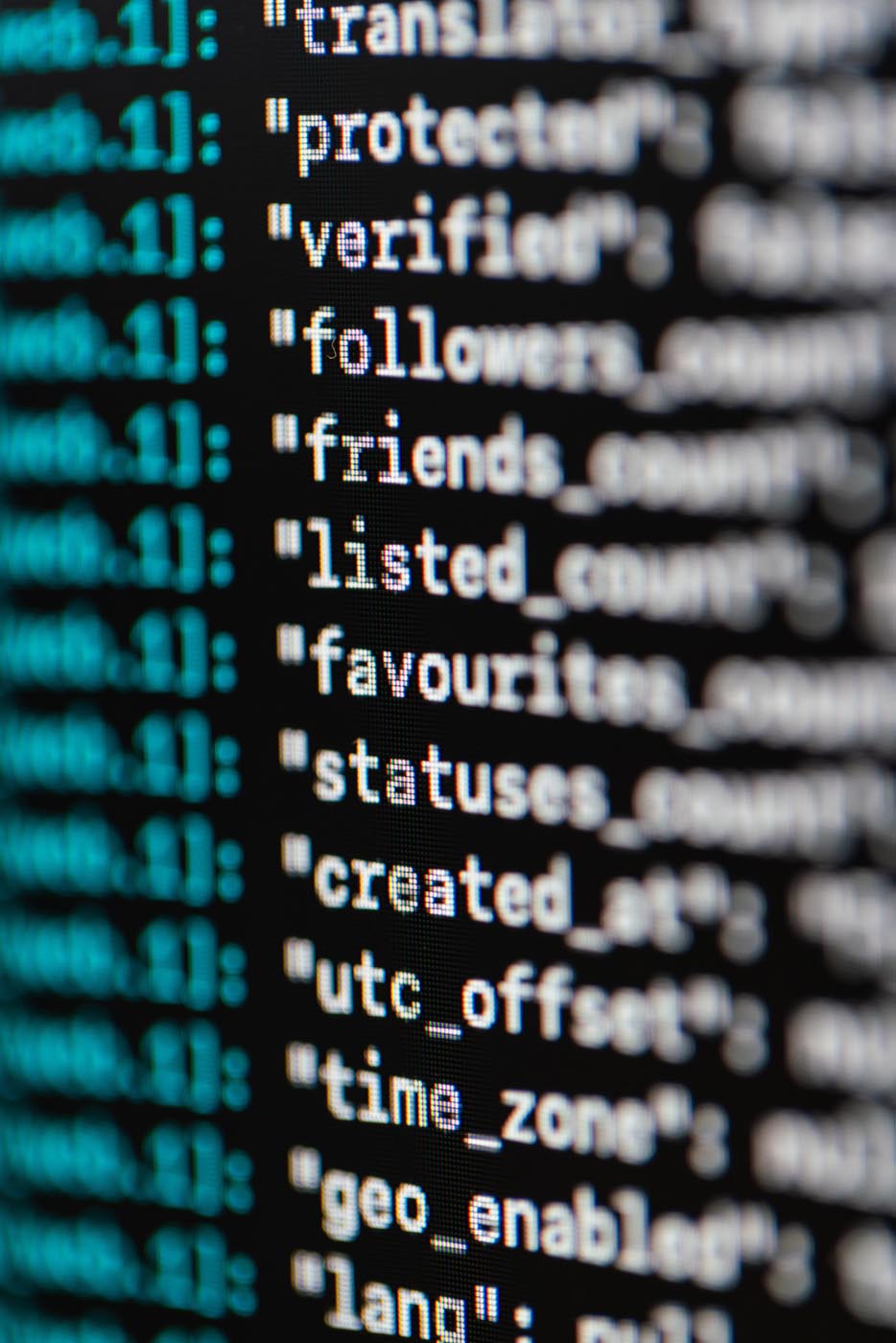 On Friday, March 17, 2006, a small Texas technology company, Guardian Media Technologies, Ltd. landed a big victory when it defeated four major technology conglomerates in the consumer products world in a hotly contested multi-million-dollar patent dispute. Guardian was represented by the local San Diego law firm of Neil Dymott Hudson and the Texas firm of Howrey LLP.
In May of 1990, Australian inventor Peter Vogel obtained two patents in the United States. These patents involve a video chip or "V-chip" that allows parents to program a television set or recording device such as a VCR, to block shows considered unsuitable for children. The same year the patents were issued, Congress enacted legislation to ensure consumers had access to the new video technology to block programming selected by its rating. Congress prohibited the shipment, in interstate or foreign commerce, of television receivers that did not contain this technology but allowed manufacturers time to adjust production. Congress applied the law to half of all newly manufactured television sets in July 1999 and six months later, to all sets.
Vogel sold his patents to Guardian in late November 2003. Guardian began to pursue licensing agreements with television manufacturers including Sony, Mitsubishi, Matsushita and Thomson Inc. In 2004, Guardian sent letters to Sony, Mitsubishi, Matsushita, and Thomson seeking discussion to license the patents and offered discounts on past technologies. Guardian understood the manufacturers would need time to analyze the issues. Guardian sent the patents, prosecution histories and prior art references cited to assist with the analysis. Guardian requested a prompt reply and expressed optimism that they could work together to "bring this matter to an early and mutually satisfactory conclusion."
After months of correspondence, telephone conversations and negotiations, Sony, Mitsubishi, Matsushita and Thomson stated they all had no interest in a license and would not offer any funds to resolve the matter. Within days after their "denials," all four companies filed complaints in the United States District Court and requested a finding that Guardian's patents were invalid and did not apply to their products.
Once the complaints were filed, Plaintiffs filed applications with the United States Patent and Trademark Office requesting re-examination of Guardian's two patents. In December 2005, the Patent and Trademark Office granted the request and set a date for an optional statement by the patent owner. After receiving this notification, Plaintiffs served their complaints on Guardian. Plaintiffs filed a collective motion to stay their own declaratory relief action pending the outcome of the PTO's re-examination of the patents.
On January 13, 2006, Guardian, and its attorneys, Michael I. Neil, Esq. of Neil Dymott Hudson in San Diego and Michael S. Dowler, Esq. of Howrey, LLP in Houston, Texas filed a Motion to Dismiss for Lack of Subject Matter Jurisdiction against all four actions. Attorneys for Plaintiffs included Maureen F. Hallahan, Esq. of Procopio, Cory, Hargreaves & Savitch, LLP and Richard S. Gresalfi, Esq. of Kenyon & Kenyon for Sony Electronics, Inc., Bringham A. Fordham, Esq. and Vincent J. Belusko, Esq. of Morrison & Forester, LLP for Mitsubishi Digital Electronics America, Inc., Daniel S. Silverman, Esq. of Heller Ehrman, LLP and R. Trevor Carter, Esq. of Baker & Daniels, LLP for Thomson, Inc., and Jane Hahn, Esq. of Hahn & Adema and Morton Amster, Esq. of Amster Rothstein & Ebenstein, LLP for Matsushita Electric Industrial Co., Ltd.
Extensive arguments from attorneys for the Plaintiffs were presented to the court. Counsel argued their clients' belief of implied threats of litigation by Guardian forced declaratory relief to be sought. Plaintiffs argued that letters from the Defendant, Guardian in 2004 and 2005, "in effect, charge" them with infringement, thereby giving rise to a credible belief that litigation would soon follow. On February 13, 2006, Mr. Neil, of Neil Dymott Hudson, presented a lengthy oral argument on behalf of Guardian. In his argument, he directed the court's attention to Guardian's continued invitations of open negotiations and discussion for a mutually satisfactory business conclusion. Mr. Neil also stated that Guardian's negotiations with other licensees have been adversely effected due to the litigation.
On March 17, 2006, judgment in favor of Defendant, Guardian was entered, dismissing Plaintiffs' complaints for lack of jurisdiction. The court found that Plaintiffs filed their complaints prematurely when the Defendant was still open to negotiations. The court also noted Plaintiffs' size, wealth, legal resources and the collective activity to seek judicial relief indicated a strategic motive "to obtain a more favorable bargaining position in its ongoing negotiations with the patentee and also to undermine the value of the patent so as to impede its sale or licensing to a third party."