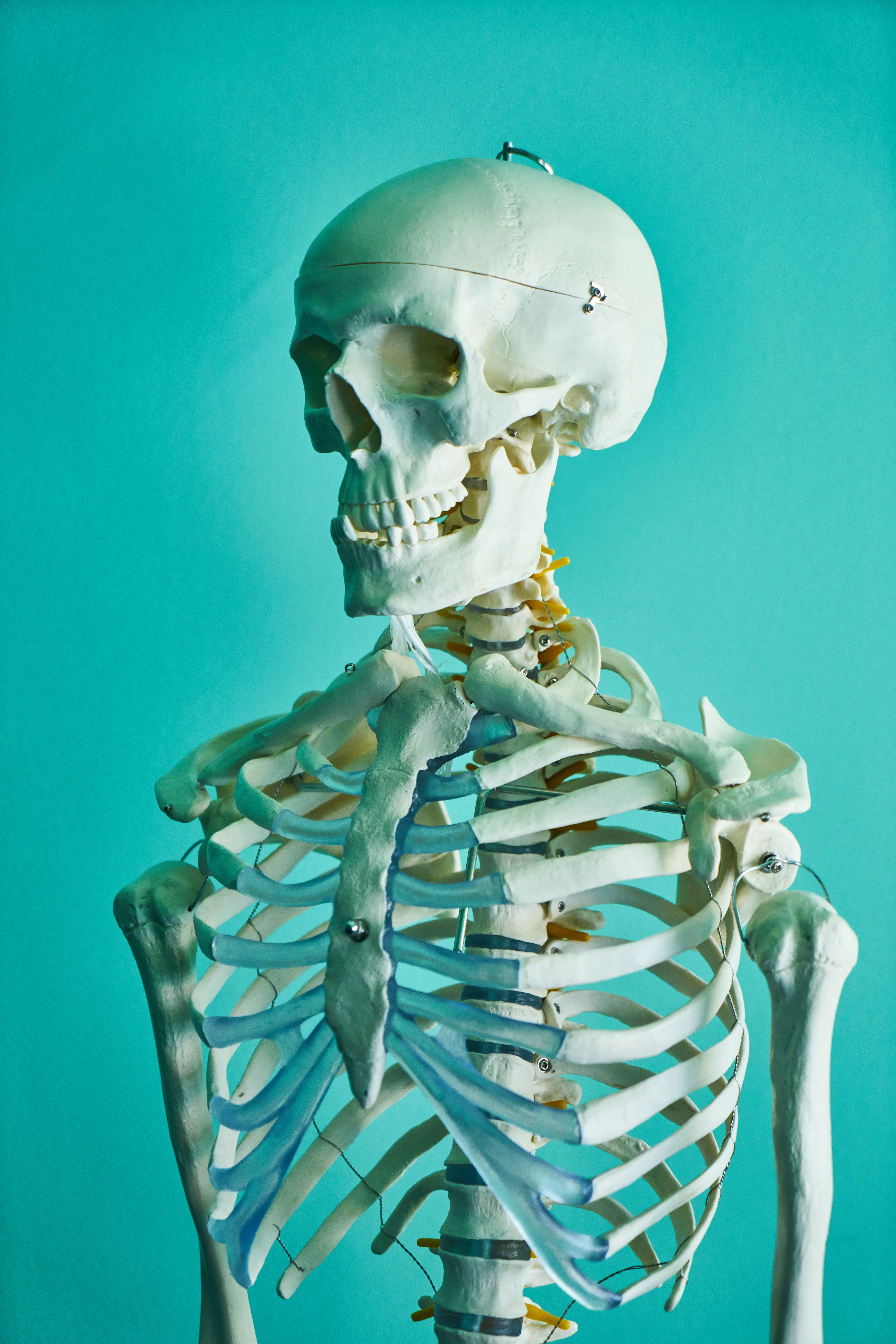 On December 20, 2016, Clark Hudson obtained a defense verdict on behalf of his client, an orthopedic surgeon.  The case concerned a plaintiff who developed sciatic nerve damage and resulting "foot drop" condition following a total hip replacement surgery.
It was undisputed the surgery was indicated for the patient, who had a long history of severe arthritis of the left hip.  Instead, plaintiffs alleged the orthopedic surgeon negligently performed the surgery by utilizing hip implant components which were too long and too tight.  Plaintiffs claimed these components stretched the sciatic nerve, which in turn, negligently caused the patient's injury.  Plaintiffs' expert further claimed there was no documentation in the medical records of the surgeon's efforts to properly position the left leg and protect the sciatic nerve intraoperatively.  Thus, plaintiffs' expert was unable to determine whether positioning also played a role in the patient's injury.
The orthopedic surgeon presented evidence showing the patient experienced a rare but recognized risk of the total hip replacement surgery.  In fact, both plaintiffs' expert and the orthopedic surgeon's expert agreed sciatic nerve injury can occur even if the surgeon does everything, including intraoperative positioning, perfectly.  The defense argued the orthopedic surgeon properly used trial implant components to determine the proper length for the final implant.  When the +0-millimeter femoral head was difficult to reduce during the trial reduction, the surgeon appropriately utilized the   -3.5-milimeter head, which allowed for full range of motion and was stable in all directions.  Although the plaintiff experienced a serious complication from the surgery, the complication occurred in the absence of negligence and despite the surgeon's best efforts to avoid it.
The jury agreed with the defense theory of the case and returned a verdict in the orthopedic surgeons favor.
Clark R. Hudson is a shareholder at Neil Dymott and concentrates his practice on the defense of healthcare professionals and civil litigation.  Mr. Hudson may be reached at (619) 238-1712