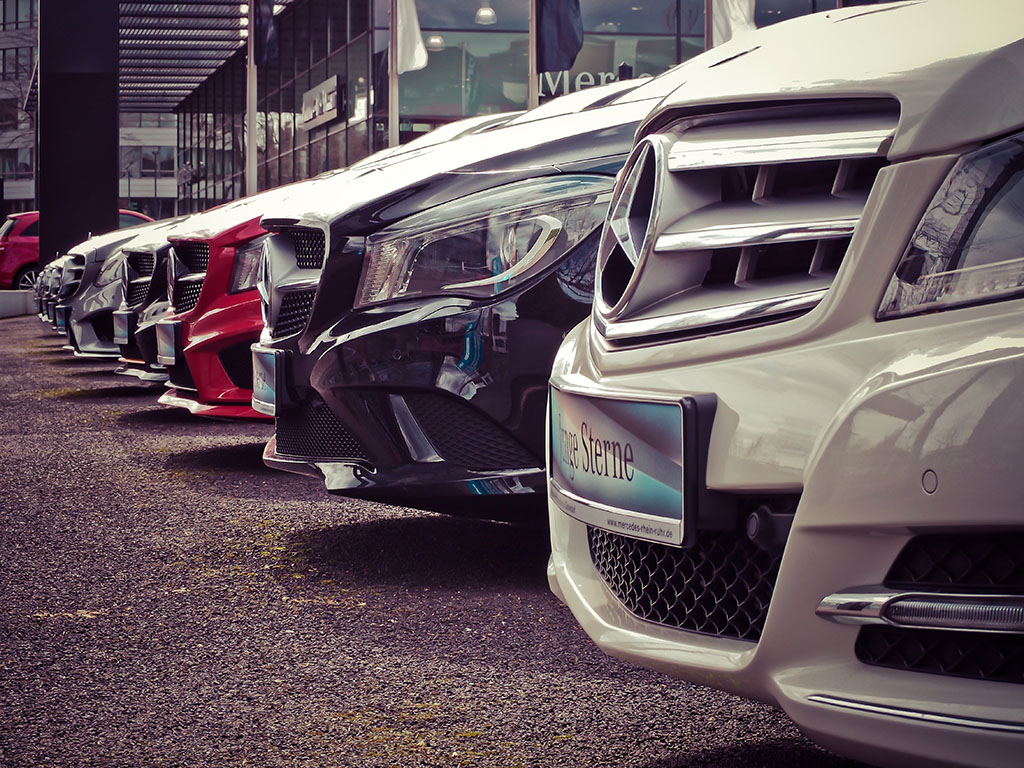 On December 22, 2011, Shareholder Hugh McCabe represented an auto appraisal company who was being sued because a former officer used its name and issued an appraisal valuation on two classic cars. The appraisals were submitted to a bank as part of loan package. The bank used the appraisals to grant a borrower a line of credit which was secured by the cars. A year later, the borrower failed to repay the line of credit, and the bank repossessed the cars. The bank had the cars reappraised and then discovered the cars were "clones." The bank sold the cars for a fraction of the appraised value and sued the borrower for breach of contract. The bank also named the auto appraisal company and claimed it was defrauded by the value in the appraisals. The bank settled with the borrower but continued to litigate the case to trial on a fraud theory.
After the bank rested its case, it was argued the bank failed to establish all the elements of the claim. The judge was inclined to dismiss the case in its entirety on a nonsuit but ultimately agreed to allow the case to go to the jury. The bank asked the jury to award the full amount of the line of credit (less the money received for the cars), the accrued interest under the terms of the note and various collection expenses. The jury returned a defense verdict in less than three hours.
For further information, our attorneys can be reached at (619) 238-1712.