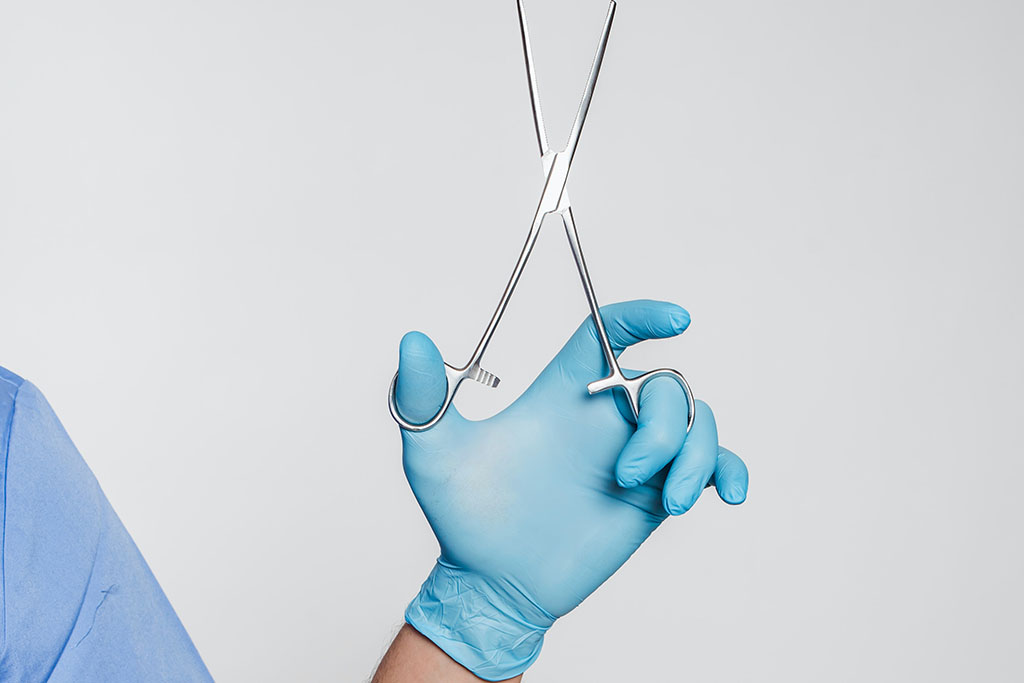 On May 24, 2013, shareholder Hugh McCabe successfully defended an Internal Medicine physician in a case of alleged malpractice where plaintiff alleged both a general surgeon and an internal medicine physician were negligent in providing care and treatment in connection with plaintiff's acute abdominal pain, diverticulitis, and micro perforation of the bowel.
Plaintiff specifically alleged defendants should not have discharged her from the hospital after four days of conservative management of her acute diverticulitis based upon her elevated glucose levels and reports of abdominal pain. Both defendants-maintained plaintiff's condition greatly improved during her hospitalization to the point where it was appropriate to discharge plaintiff with follow up. Plaintiff subsequently had a macro perforation of her bowel approximately four to five days after her discharge. At this point she required surgery to repair the bowel.
Defendant maintained her care and treatment of plaintiff always met the standard of care and conservative management of her acute diverticulitis and decision to discharge was within the standard of care. The subsequent bowel perforation was an unforeseeable event and was not substantially caused by defendant's care and treatment.
The jury for the case found both defendants were not negligent in their care and treatment of plaintiff.
For further information, our attorneys can be reached at (619) 238-1712.