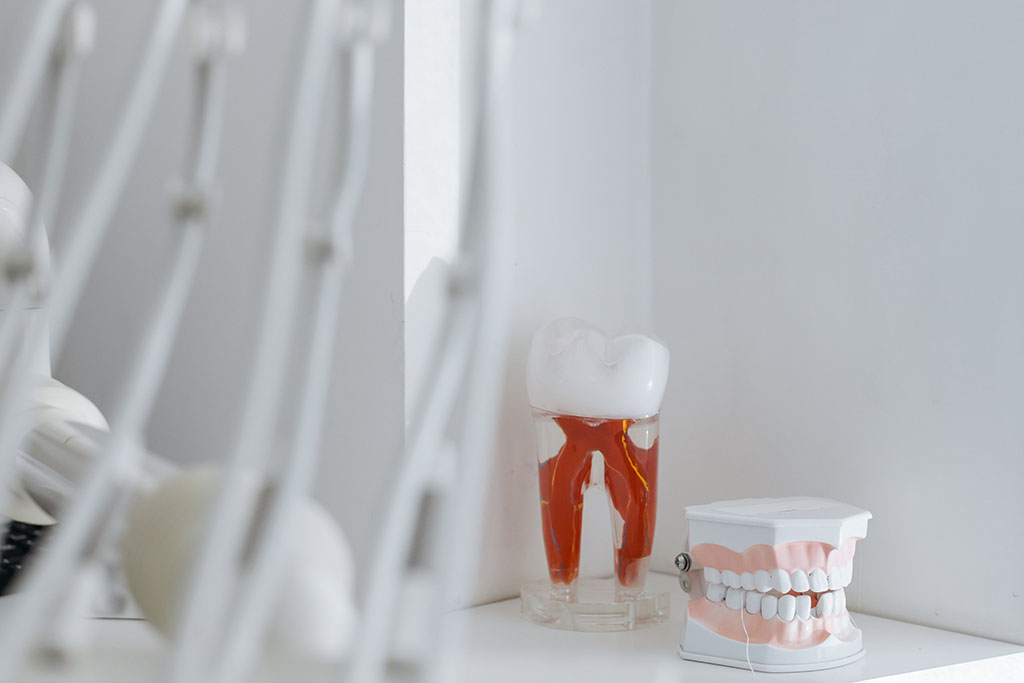 On August 19, 2009, senior trial lawyer Clark Hudson received a defense verdict for an Oral & Maxillofacial Surgeon following a week and a half long trial. The plaintiff had suffered from Obstructive Sleep Apnea and sought treatment from the defendant seeking a surgical cure. Following surgery, the plaintiff experienced a host of complications. Additionally, post-surgical sleep studies demonstrated the plaintiff's sleep apnea improved but was not cured. The plaintiff not only alleged the defendant was negligent, but also claimed a lack of informed consent. The plaintiff claimed the doctor failed to disclose the actual risks of the surgery and exceeded her consent by performing additional procedures during surgery.
The defense of the case was also complicated by the plaintiff subsequently treating with, and then retaining as an expert, one of the foremost academic authorities in the treatment of sleep apnea. The plaintiff's expert testified at trial the defendant's combination of procedures (Maxillary & Mandibular Advancement with a Uvulopalatopharyngoplasty - MMA and UPPP) created an unreasonable risk of harm to patients. He maintained there was absolutely no support in the medical literature, nor had he ever heard of a doctor combining the two procedures. The defense, while acknowledging the literary accomplishments of the expert, was able to impeach his opinions by producing at trial articles written by the expert (and fellows he trained) commenting on the success of combining the two surgeries.
The jury had little difficulty sifting through the plaintiff's claims. After approximately four hours of deliberation, the jury returned a verdict 9 - 3 for the defense on the issue of negligence, and a unanimous verdict for the defense on lack of informed consent.
Clark R. Hudson is a shareholder at Neil Dymott and concentrates his practice on the defense of healthcare professionals and general civil litigation. Mr. Hudson may be reached at (619) 238-1712