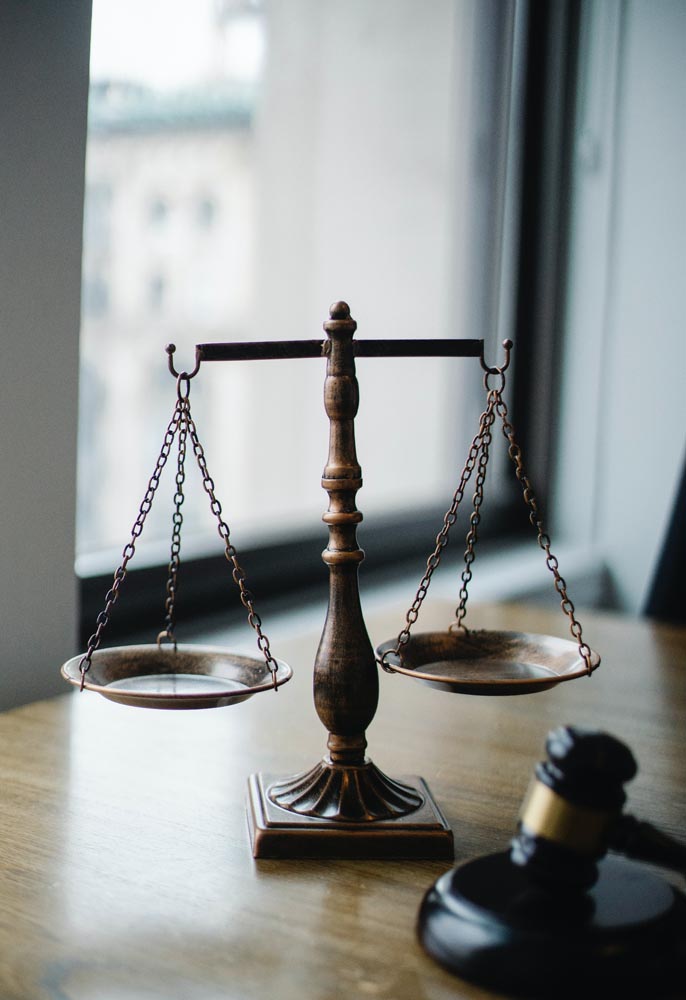 A six-year-old lawsuit recently came to an end on December 2, 2014, when the Court of Appeal, Fourth Division upheld the trial court's grant of summary judgment in favor of the Defendant Doctors and Healthcare System.  On appeal, two of the defendant doctors were represented by shareholders Robert Frank and Matthew Souther.
The prisoner plaintiff filed a lawsuit in propria persona against numerous defendants alleging several causes of actions against Defendants claiming Defendants wrongfully and negligently prescribed Abilify and Seroquel to his elderly mother and the prescription of those medications ultimately led to her death.
Defendants each filed a Motion for Summary Judgment; however, Plaintiff did not oppose any of Defendants' Motions.  Plaintiff erroneously thought the trial court would appoint both counsel and an expert for him just as in a criminal proceeding.  The trial court did not appoint counsel or an expert to Plaintiff because it found Plaintiff would not be deprived of his personal liberty or property rights if he did not prevail on the merits of the case if he was not appointed counsel.  The Court also added the appointment of an expert in a civil case is rarely done and when it is done it is done so solely within the Court's discretion.  The trial court granted Defendants' Motions based on the evidence presented as well as the plaintiff's failure to oppose Defendants' respective Motions.
Thereafter, Plaintiff filed a timely appeal of the trial court's granting summary judgment advancing multiple arguments.  First, Plaintiff argued the trial court should have continued the hearing on Defendants' Motions to allow him review decedent's medical records, which under the circumstances would have violated the provisions of the federal Health Insurance Portability and Accountability Act of 1996.  Secondly, Plaintiff argued Defendants' expert declarations had no evidentiary value.  Lastly, Plaintiff asserted he did not need an expert to establish the standard of care applicable to physicians.
As to the trial court's denial of the appointment of counsel, the Court of Appeal held that a prisoner may not compel a trial court to appoint counsel unless there is a bona fide threat to his personal or property interests and there exists no other feasible alternative.  The Court found that Plaintiff did not show there was such a bona fide threat and therefore the trial court did not err in denying the appointment of counsel.  About the appointment of an expert, the Court held there is no absolute right of a party in a civil action to have an expert appointed and such a matter is left to the trial court's discretion.  Such an appointment is rarely used in civil trials and the Court found Plaintiff did not provide any facts or authority demonstrating the trial court abused its discretion in not appointing an expert.
The Court of Appeal held the plaintiff's failure to file any opposition to Defendants' respective Motions for Summary Judgment was a forfeiture of his right to challenge the trial court's granting of Defendants' Motions on appeal.  The Court of Appeal also held because Plaintiff failed to provide expert evidence conflicting with Defendants' expert declarations as to the applicable standards of care, the trial court did not err in finding Defendants' treatment of the plaintiff's deceased mother fell within the applicable standards of care and in granting summary judgment.
Robert W. Frank is a shareholder at Neil Dymott Hudson and concentrates his practice on the defense of healthcare professionals and general civil litigation. Mr. Frank may be reached at (619) 238-1712.