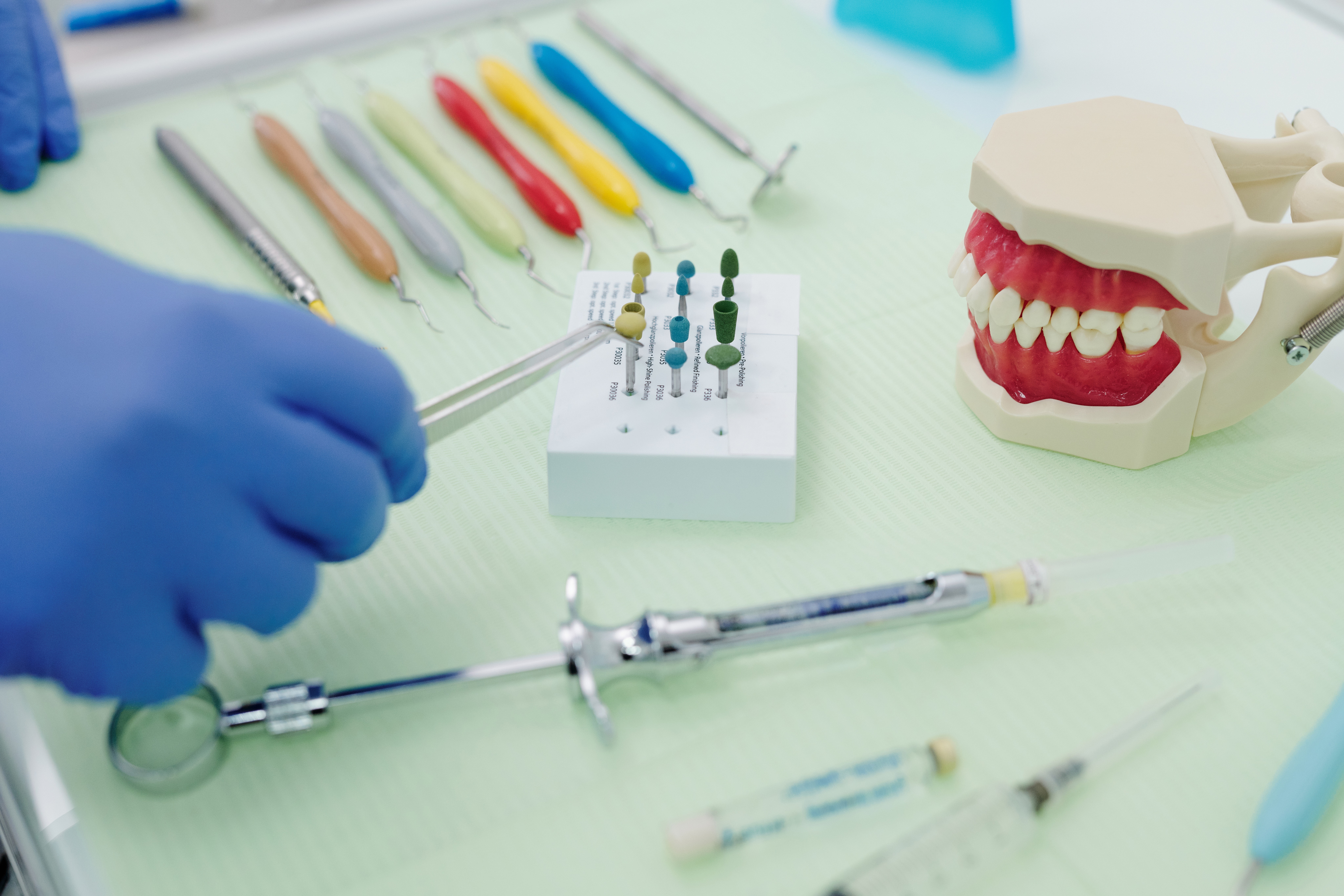 On May 13, 2016, Clark Hudson obtained a defense verdict on behalf of his client, an oral surgeon.  The case concerned a plaintiff who developed multi-organ system failure, septic shock, and necrotizing soft tissue infection from Group a Streptococcal bacteria 36 hours following a wisdom tooth extraction.
Plaintiff alleged the oral surgeon provided negligent post-operative care when her family contacted him on Saturday, the day after the procedure, to report plaintiff had developed nausea, vomiting, and diarrhea.  Plaintiff claims the oral surgeon should have suspected plaintiff had an infection and/or dehydration requiring intravenous fluids based on her symptoms and referred her to the emergency room for immediate treatment.  Instead, plaintiff did not present to the ER until about 3:00 a.m. the following day when she developed shortness of breath.  Had the oral surgeon referred plaintiff to the ER earlier, she argued she would not have experienced the necrotizing soft tissue infection on her face.
The oral surgeon presented evidence showing the plaintiff's post-operative symptoms were typical following wisdom tooth extraction, and a reasonable oral surgeon in his position would not have diagnosed plaintiff's rare necrotizing infection based on the symptoms reported to him.  Instead, it was appropriate for the oral surgeon to prescribe an anti-emetic and ask the patient's family to follow-up with him if the patient did not improve.  When plaintiff's family did not call him back within a couple of hours, he called them to determine whether the suppository was successful, but they refused to answer or return his call.  He did not learn the plaintiff had been hospitalized until 2 days later.  Further, the defense argued plaintiff would not have had a better outcome even if she had presented to the ER earlier based on the particularly aggressive nature of the infection, which had already manifested by the time plaintiff first experienced gastrointestinal symptoms.
The jury agreed with the defense theory of the case and returned a verdict in the oral surgeon's favor.
Clark R. Hudson is a shareholder at Neil Dymott and concentrates his practice on the defense of healthcare professionals and civil litigation.  Mr. Hudson may be reached at (619) 238-1712.