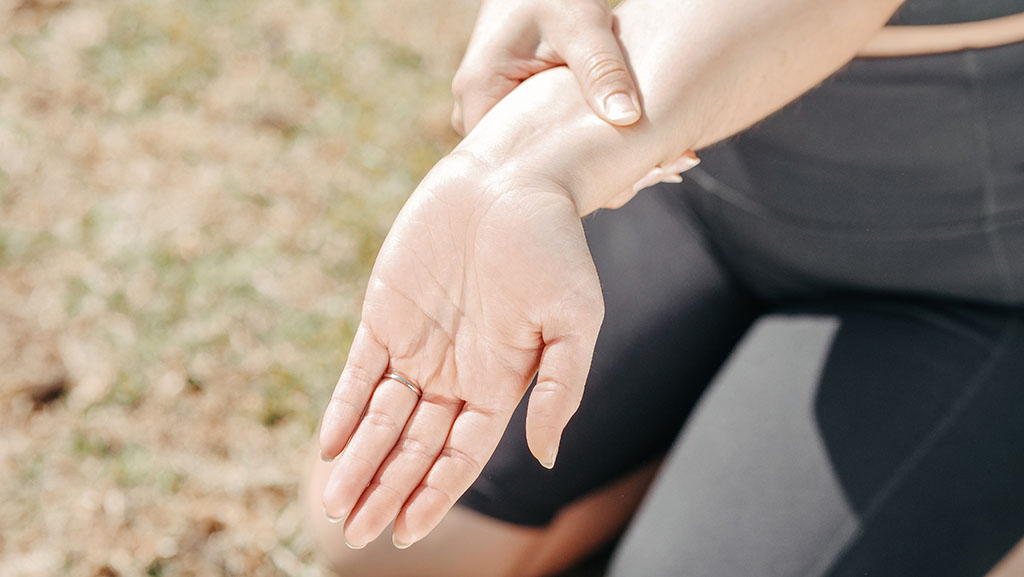 On February 26, 2010, senior trial attorney Robert Frank obtained a 12-0 defense verdict on behalf of a family practitioner physician in a medical negligence claim.
In July 2007, the plaintiff, a 53-year-old Quality Supervisor, fractured the navicular bone in his right wrist during a Kung Fu sparring class. He saw the defendant physician, a family practitioner, for complaints of right wrist pain, swelling and bruising two days later. After examination of the wrist and review of an x-ray, the defendant diagnosed a severe sprain and ligament tear to the right wrist.
In September 2007, the plaintiff saw the defendant because he was concerned about a lump in his right axilla area and that his wrist was still causing him pain and discomfort. In November 2007, the plaintiff returned to see the defendant and at that time, the plaintiff's wrist was significantly worse than it had been in September. The defendant referred the plaintiff to an orthopedist for further evaluation. The orthopedist diagnosed a fracture of the navicular bone and found a severe non-union of the navicular bone which necessitated surgery by an orthopedic hand specialist.
The plaintiff underwent a surgical repair of his right navicular bone, which required bone grafting, a bone stimulator and approximately 9 months to heal. The plaintiff claimed that the defendant was negligent in not having the x-ray reviewed in July 2007 over-read by a radiologist. The plaintiff claimed the standard of care required a family practitioner to have x-rays reviewed in the family practitioner's office, also reviewed by a radiologist to confirm the diagnosis. The plaintiff also claimed the defendant was negligent in failing to schedule follow-up visits.
The defendant contended the standard of care allowed for family practitioners to review and interpret their own x-rays under most circumstances without an over-read by an orthopedist or radiologist. The defendant claimed that a family practitioner's level of skill and care in reviewing the x-ray did not require that the fracture be diagnosed because this fracture was not obvious and readily apparent and that his follow-up care and treatment of the plaintiff was reasonable. The defendant also contended that the plaintiff did not complain of further increased pain or discomfort until November of 2007 when the patient had referred him to an orthopedist.
The plaintiff claimed medical expenses in the amount of $31,000.00, lost earnings in the amount of $2,000.00, and the lost value in his Kung Fu class contract of $2,000.00. The plaintiff's wife made a claim for loss of consortium.
The trial lasted 5 days and the jury deliberated for 2 hours before returning a 12-0 defense verdict for the family practitioner.
Robert W. Frank is a shareholder at Neil Dymott and concentrates his practice on the defense of healthcare professionals and general civil litigation. Mr. Frank may be reached at (619) 238-1712.