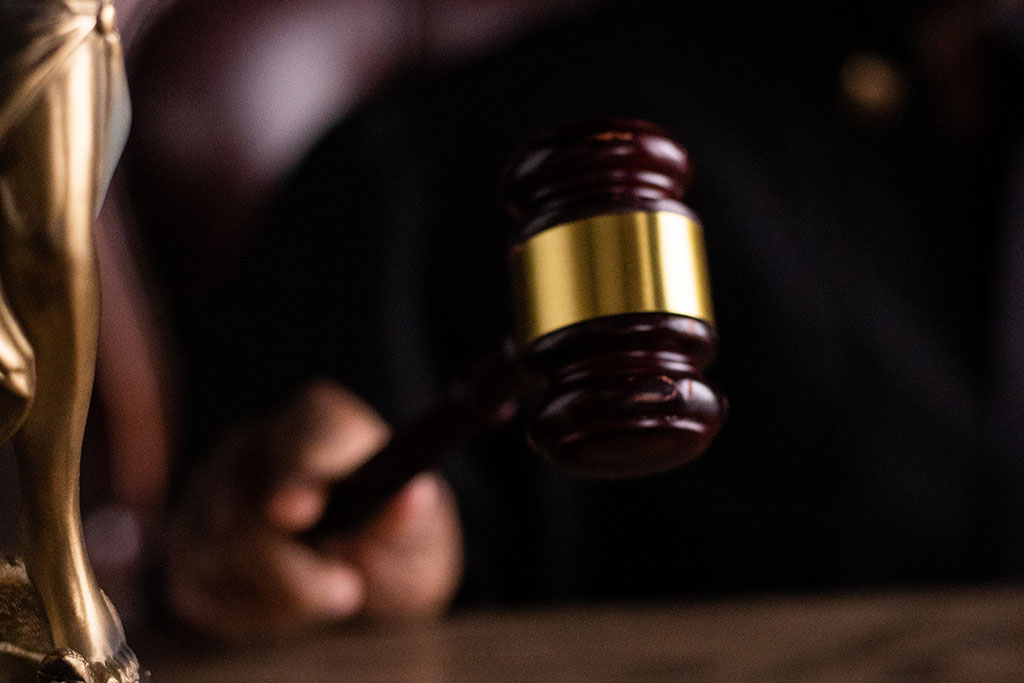 On October 16, 2009, Clark Hudson received a defense verdict on behalf of a family practice physician following a two weeklong jury trial. The decedent, a 12-year-old boy, was seen in an urgent care setting with flu like symptoms and bilateral pneumonia. The decedent was treated initially as an outpatient, but his symptoms aggressively worsened and was hospitalized. The decedent was ultimately diagnosed with Influenza A pneumonia, and a MRSA Super Infection of both lungs - the first known case in Southern California.
The jury deliberated for one week before rendering a defense verdict for the family practice physician. Unfortunately, the jury reached a hung decision for an urgent care physician - which will be retried.
Clark R. Hudson is a shareholder at Neil Dymott and concentrates his practice on the defense of healthcare professionals and general litigation.  Mr. Hudson may be reached at (619) 238-1712.
1712.