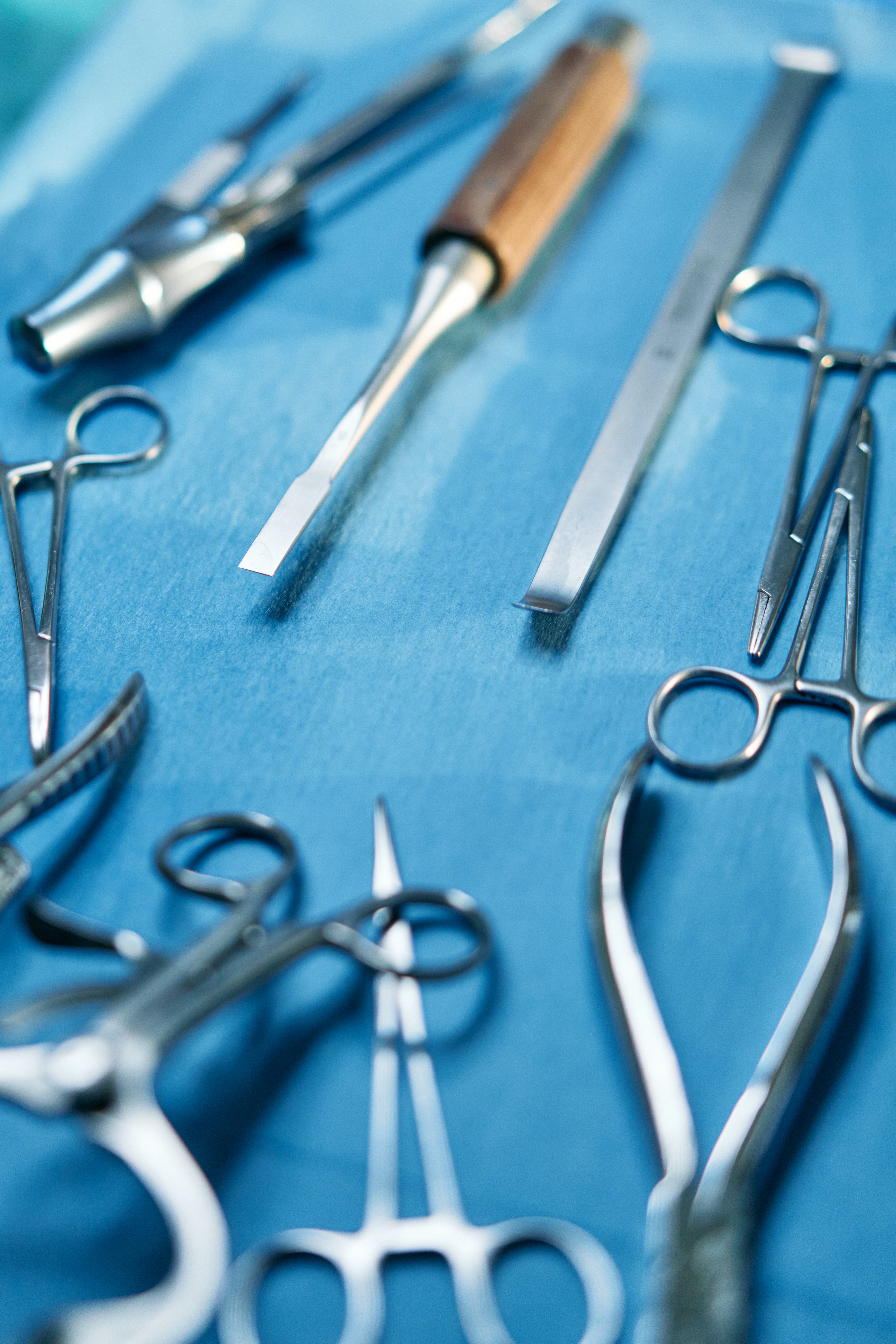 On July 7, 2017, a Superior Court Judge granted a physician's Motion for Summary Judgment which dismissed a medical malpractice lawsuit against a facial plastics and reconstruction surgeon.
The motion submitted by attorneys Hugh McCabe and Alan Graves put forth credible evidence to support the physician's care and treatment to the patient met the standard of care and was not a substantial factor in causing any injury.  Further, evidence was submitted showing the physician was immune from civil liability pursuant to "Good Samaritan" statute, California Business and Professions Code section 2396.  To meet the requirements of the statute evidence was submitted to demonstrate the defendant was a licensed physician, who in good faith, rendered emergency medical care to plaintiff for medical complications arising from the prior care by another requesting physician.
The facts of the case started with the patient suffering an injury to the esophagus during a cervical discectomy and fusion. After this initial surgery, there were findings highly suggestive of esophageal perforation/injury.  A perforated esophagus is a serious injury and needs to be repaired within 24 hours for a patient to have a chance at a good outcome.  If left untreated the condition can progress to shock, even death.  The patient's condition day one post operatively was getting much worse, at which point the facial plastics and reconstructive surgeon was contacted based upon an emergency and asked to help identify the location of the esophageal perforation and if possible, repair it.
The facial plastics and reconstructive surgeon, with the help of two other physicians, were able to locate the perforation, repair the patient's esophagus, and protect the carotid artery from any potential future leak should the repair not hold up.  The patient's condition eventually stabilized.  Several months later the patient had a second surgery to do a final repair of the esophageal perforation.  That surgery noted the previous surgery performed by the fascial plastics and reconstructive surgeon had been appropriate and the tissue flap used to protect the carotid artery was still viable and firmly healed.
Alan B. Graves is an associate at Neil Dymott. His areas of practice include professional liability, business and employment matters and general civil litigation. For further information, Mr. Graves may be reached at (619) 238-1712.