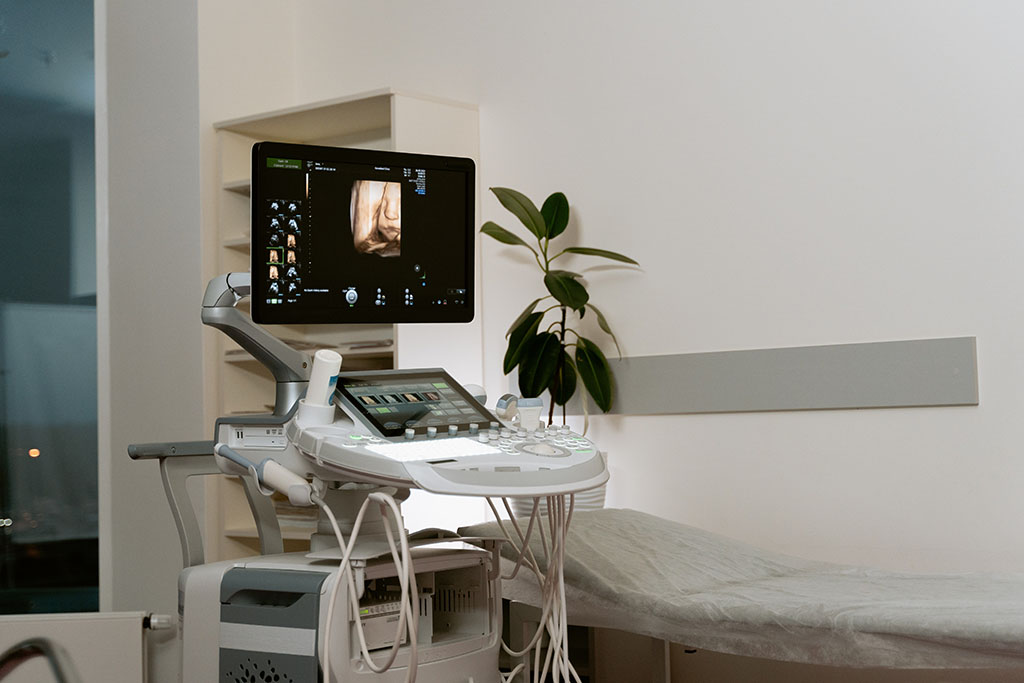 On June 13, 2011, shareholder Clark Hudson successfully defended an OB/GYN in a case of alleged malpractice following a surgery where there was a retained foreign body. The defendant OB/GYN preformed a laparoscopic hysterectomy utilizing a uterine manipulator during the surgery. At the end of the surgery the forward cup of the manipulator broke off and was retained in the patient. The parties in the case stipulated the manipulator was defective, and indeed recalled six months after the plaintiff's surgery.
The plaintiff reached a pretrial settlement with the device manufacturer. She then alleged the defendant doctor, and his surgical team were negligent in failing to recognize at the time of her surgery the manipulator had broken. Further, that she developed a pelvic infection leading to the eventual removal of her ovaries and fallopian tubes.
The jury for the case determined that failing to recognize the retained foreign body was negligence, but that it didn't cause harm - resulting in a defense verdict.
Clark R. Hudson is a shareholder at Neil Dymott and concentrates his practice on the defense of healthcare professionals and general litigation.  Mr. Hudson may be reached at (619) 238-1712.