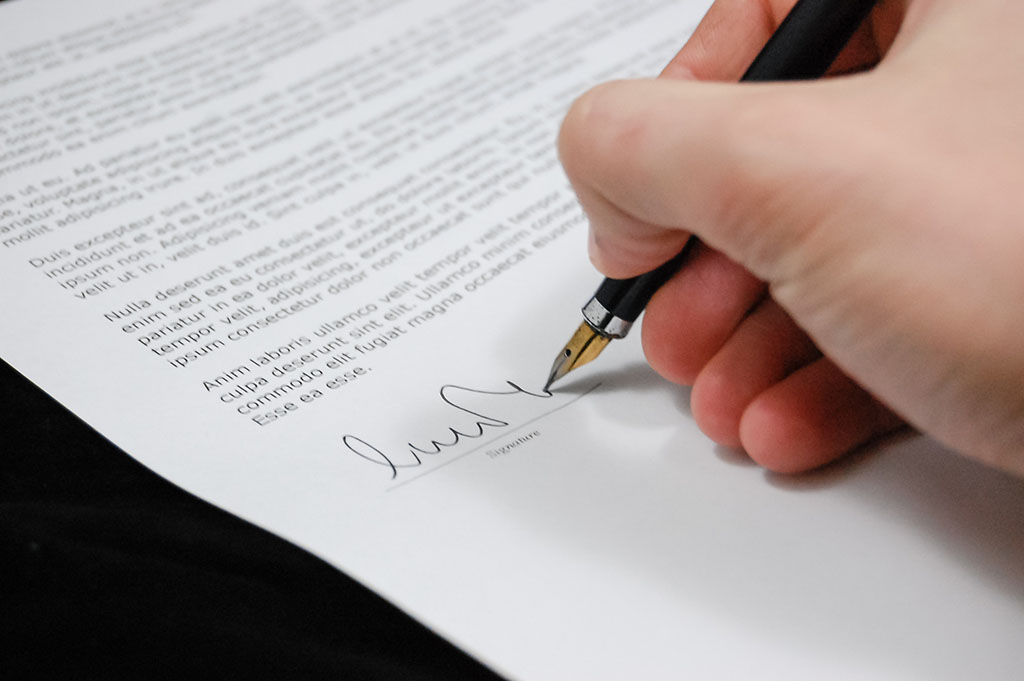 On September 25, 2007, Clark Hudson received a defense verdict (9-3) following a six-day trial involving the death of a seventy three year old man. The cause of the death, a perforated duodenal ulcer, was undisputed. At issue in the case was whether the defendant medical group should have diagnosed the problem. The decedent had been seen in an urgent care clinic one week before his death, and then in the medical group's office two days before his death. On both visits the decedent was complaining of abdominal pain, however, was diagnosed with constipation and given over the counter medications to treat the condition. The defense maintained the presenting symptoms simply were not consistent with a duodenal ulcer.
The next day the patient's wife called the office indicating the patient's pain was worse. She was instructed to take him to the emergency room, a fact she vehemently denied throughout the trial. The patient died the day following his last office visit. Autopsy confirmed the cause of death as a perforated ulcer.
The jury based its decision on the fact the defense witnesses simply appeared more credible than the plaintiff's.
Clark R. Hudson is a shareholder at Neil Dymott Hudson and concentrates his practice on the defense of healthcare professionals and general civil litigation. Mr. Hudson may be reached at (619) 238-1712.