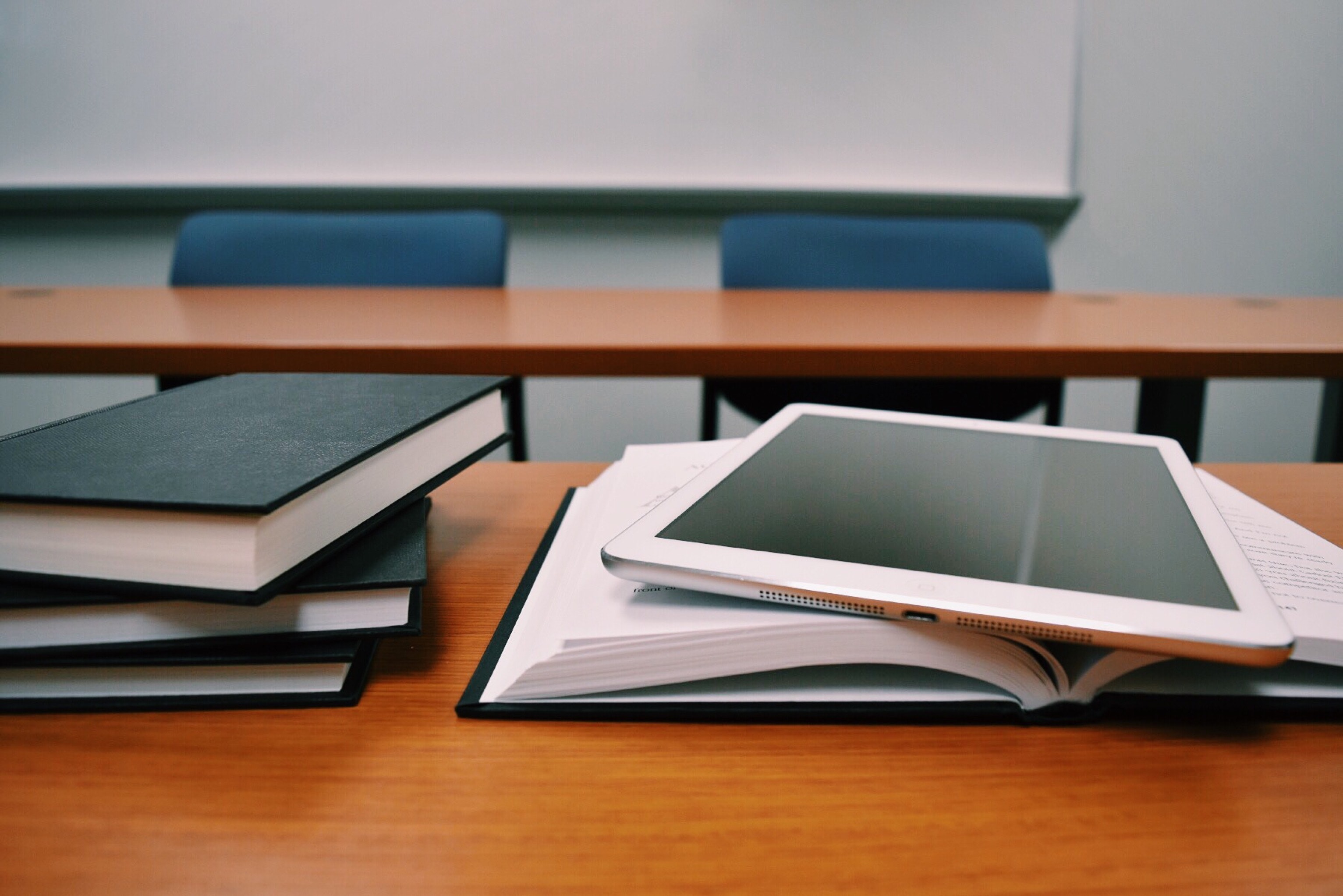 On December 2, 2016, Clark Hudson appeared for a bench trial on behalf of a young plaintiff, alleging five causes of action for Battery, Assault, Intentional Infliction of Emotional Distress, Negligence, and Gross Negligence. The claim arose out of an altercation between two high school students in May of 2014, during which the defendant sheared Plaintiff's front tooth.
After hearing evidence and arguments of counsel at trial, the judge ruled from the bench and returned a verdict on behalf of the plaintiff. On the tort of intentional battery, the judge found in favor of Plaintiff and apportioned damages as follows: $6,570 in economic damages to the Plaintiff, and $20,000 in general damages to the Plaintiff.
This matter will now continue in the United States Bankruptcy Court for the Southern District of California, as Defendant filed a petition for Chapter 7 bankruptcy. Mr. Hudson and Ms. Safi will continue to appear on behalf of the Plaintiff and move to have the above-referenced damages declared non-dischargeable debt.  Notably, the total damages award is more than five times the amount Plaintiff offered to accept in settlement of the matter, a year prior to Defendant declaring bankruptcy.
Clark R. Hudson is a shareholder at Neil Dymott Hudson and concentrates his practice on the defense of healthcare professionals and civil litigation.  Mr. Hudson may be reached at (619) 238-1712.