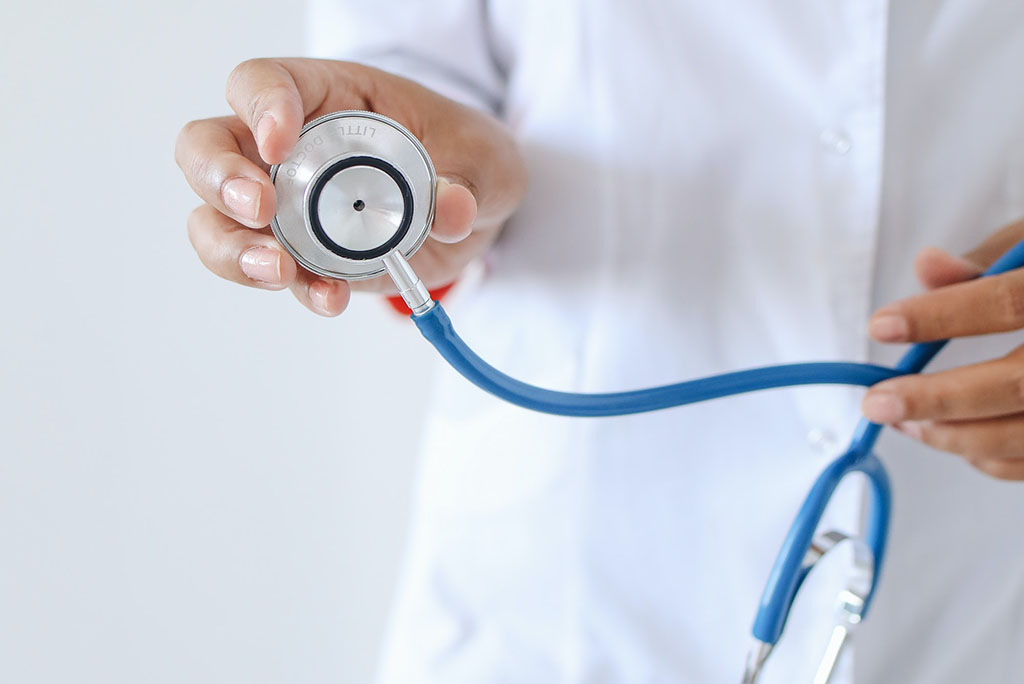 On March 21, 2012, Sheila Trexler (retired 2017) obtained a victory by summary judgment for an internal medicine physician in the Riverside County Superior Court, Desert Division.  The defendant physician treated the plaintiff for several years for numerous health complaints but eventually had to terminate the physician-patient relationship after the plaintiff's husband allegedly became verbally abusive to the defendant and his staff.  The plaintiff sued the defendant for medical malpractice indicating the defendant had negligently provided care and treatment as well as improperly abandoned the plaintiff as a patient.
Attorney Sheila Trexler (retired 2017) filed a Motion for Summary Judgment indicating the defendant always met the applicable standard of care of an internal medicine physician in both the treatment of the plaintiff and in the termination of the patient-client relationship.  The plaintiff submitted a declaration in opposition which Ms. Trexler objected to on various grounds.  The Court agreed that the plaintiff's declaration was improper and, without any further admissible evidence submitted by plaintiff, also agreed that there was no evidence the defendant was negligent and thus granted the Motion for Summary Judgment and dismissed the case.
For more information about our attorneys please see our attorney profiles or contact us at (619) 238-1712.