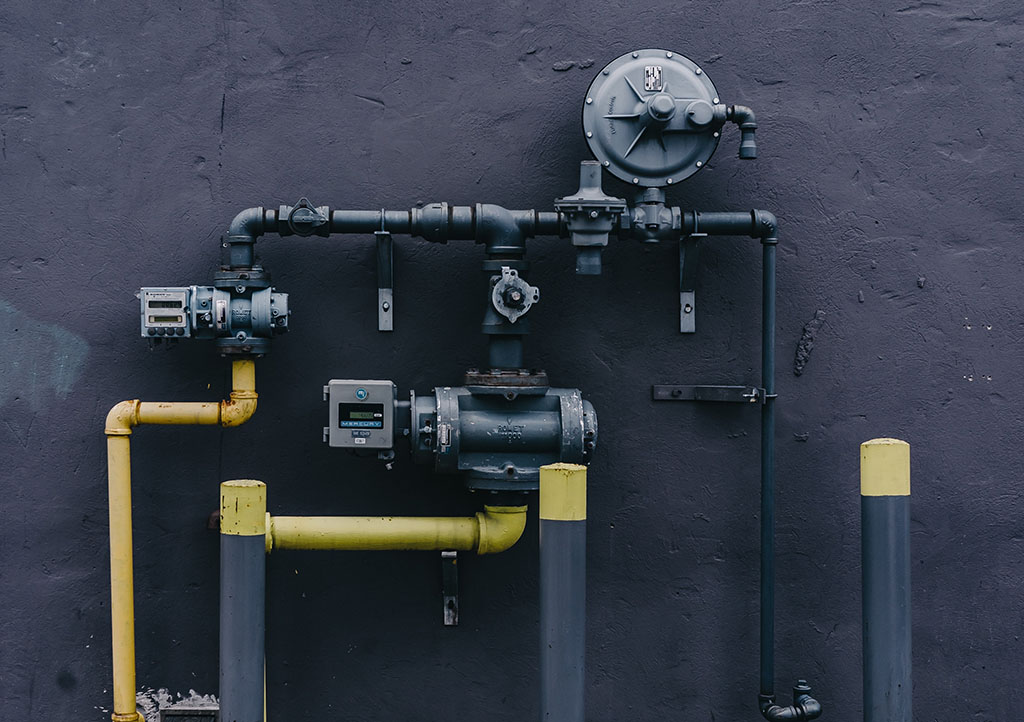 On February 23, 2012, shareholder Clark Hudson received a unanimous defense verdict on behalf of a listing agency providing certificates of listing for cast iron waste pipe produced in China. The plaintiffs claimed defective cast iron waste pipe was allowed to be sold and installed in a 24-story condominium project - resulting in early failure of the condominium's waste and drainage system. The plaintiffs' alleged the listing process was flawed in that insufficient testing was performed when the pipe was evaluated for the certificate of listing. Further, the plaintiffs alleged more intensive inspections were necessary to determine if the Chinese manufactures quality assurance protocols were sufficient to meeting the U.S. standards.
The plaintiffs originally claimed the defects in the cast iron pipe resulted in $17 million in damages. However, because of pre-trial settlements the plaintiffs' damage estimates at the time of trial were reduced to $10 million. Ultimately the plaintiffs only requested the jury to award $1.1 million - which plaintiffs calculated was owed following their assessment of the economic loss rule. The jury deliberated for less than an hour before returning the unanimous defense verdict.
Clark R. Hudson is a shareholder at Neil Dymott and concentrates his practice on the defense of healthcare professionals and general litigation.  Mr. Hudson may be reached at (619) 238-1712.