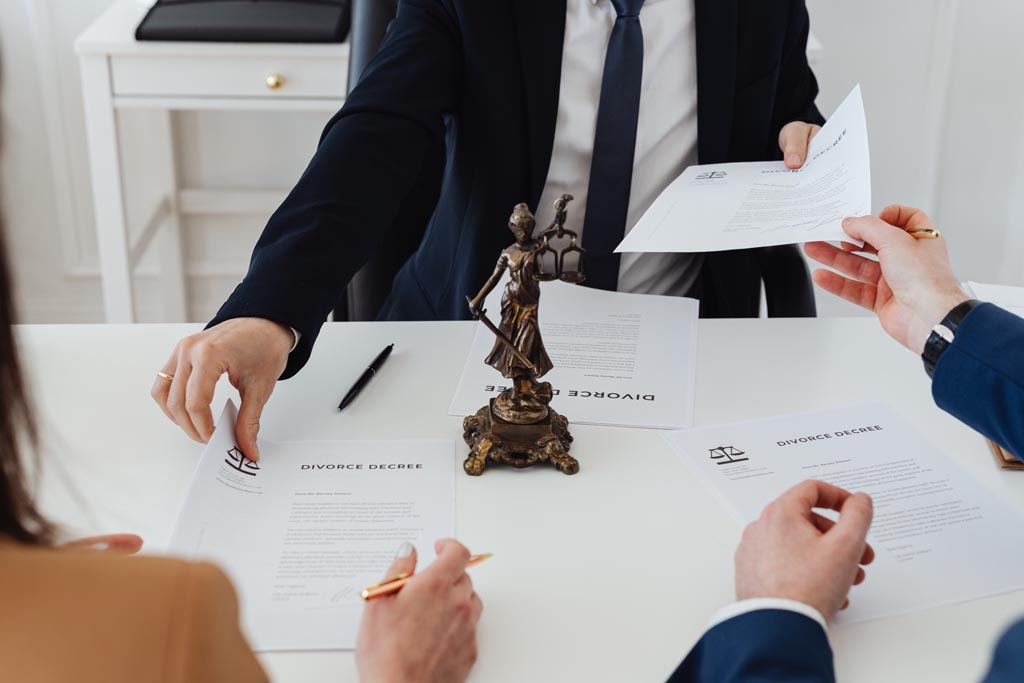 In January 2007, Stephen Sigler obtained 10-2 defense victory on behalf of a trauma surgeon in a wrongful death suit. Plaintiffs, the surviving children of the decedent, alleged the surgeon's care and treatment of the decedent after her automobile accident fell below the standard of care causing her death one month later. After three days of trial and one day of jury deliberations, the verdict returned was for the defense.
Plaintiffs were seeking damages more than $250,000 for emotional distress and pain and suffering.
Stephen T. Sigler is a shareholder and trial lawyer at Neil Dymott Hudson. He specializes in civil litigation with emphasis in general and professional liability.  Mr. Sigler may be reached at (619)238-1712.