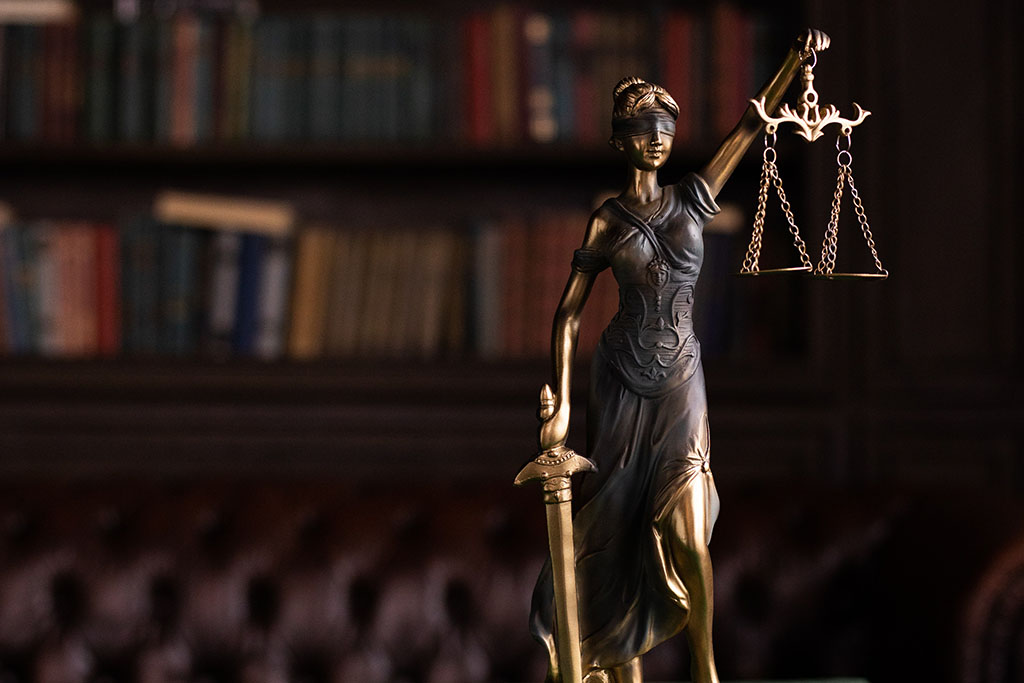 On March 14, 2011, senior trial attorney Sheila Trexler (retired 2017), received a defense verdict on behalf of a physician in an alleged wrongful death/medical negligence case in Imperial County.
The decedent, a 52-year-old woman, was admitted to hospital with chronic illnesses including obesity, diabetes, elevated lipids, cigarette abuse, and bipolar depression.  The Defendant physician admitted the deceased with a diagnosis of acute cholecystitis and uncontrolled diabetes. The decedent was taken to surgery and her gangrenous gallbladder was removed via an open procedure.  The following day the Defendant was contacted regarding mild labored breathing and a diagnostic workup was undertaken.  There was continued deterioration and transport to the ICU was accomplished.  After a partial VQ scan was done the radiologist reported there was high probability for pulmonary emboli. The Defendant was not convinced of the same based on chest x-rays.
The Defendant delayed the institution of a blood thinner for approximately 3.5 hours as he wanted the approval to administer same from the surgeon.  The surgeon could not be reached.  Ultimately, the Defendant wrote an order for a blood thinner, but the order was not written on a stat basis. The Defendant testified he made it clear to the nurse attending to the deceased that the drug should be started immediately.  Plaintiffs contended that the Defendants' delay in the institution of a blood thinner along with the dosage was below the standard of care.  Plaintiffs claimed that the deceased died because of pulmonary emboli.  The Defendant contended that the death was due to ARDS and sepsis.
Following a ten-day trial in El Centro, the Imperial County jury deliberated for three and a half hours and returned a verdict for the defense.
For more information about our attorneys, please see our attorney profiles or contact us at (619) 238-1712.