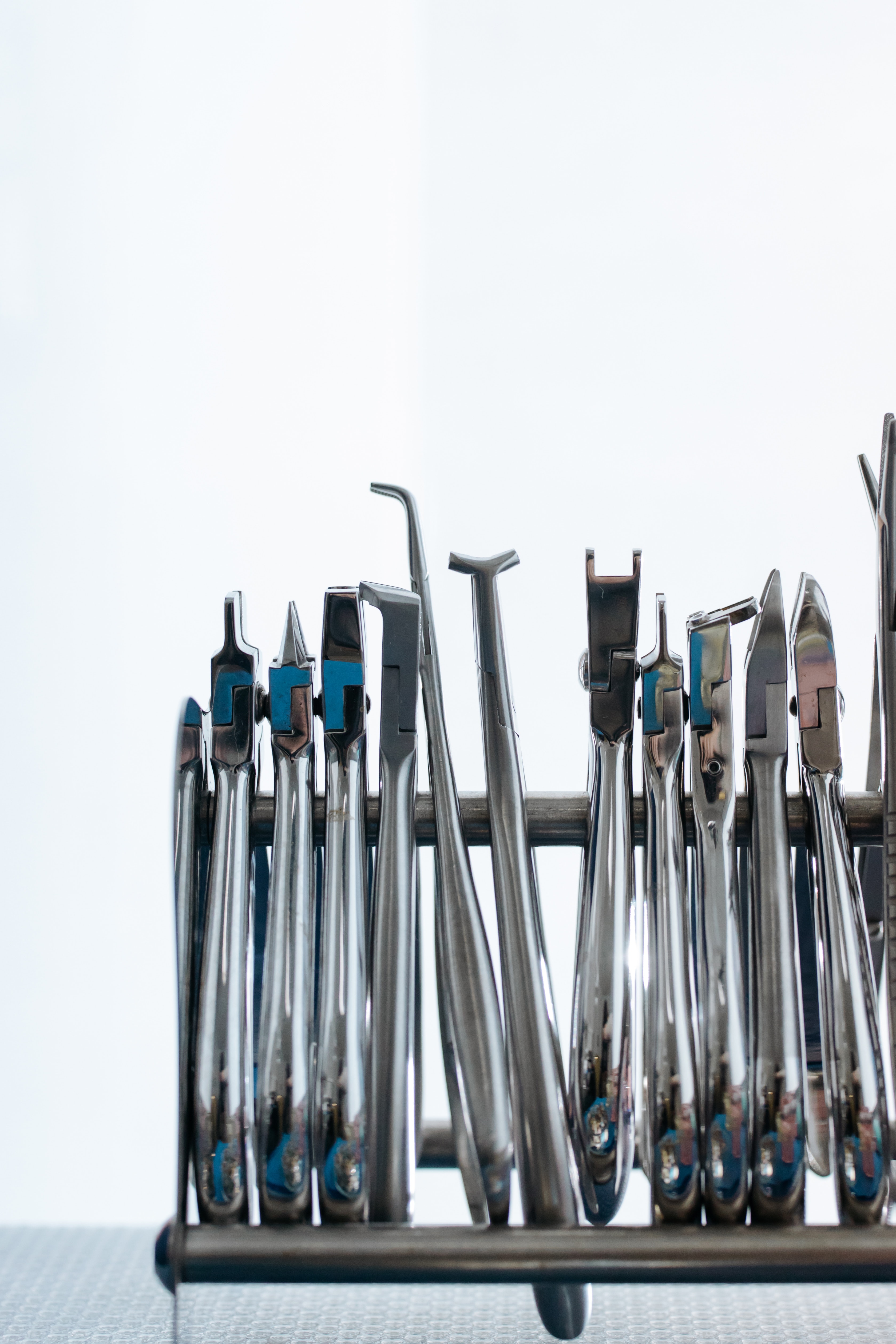 On July 22, 2016, Clark Hudson received a defense verdict on behalf of an Oral Surgeon.  The patient had experienced total anesthesia of the anterior aspect of the right side of her tongue following wisdom teeth extraction.  When the anesthesia of the tongue did not resolve, the patient was referred to UCLA for possible nerve repair.
The patient alleged at trial the Oral Surgeon was negligent in transecting her lingual nerve during the wisdom teeth extraction.  Specifically, she believed the nerve transection occurred because of the dental drill used during the procedure slipped and cut thru the bone protecting the nerve.  She maintained that transection of the nerve was not a recognized risk of the procedure, and the Oral Surgeon had delayed in providing a timely referral to a specialist for a nerve repair.  All these allegations were hotly contested throughout the two-week trial.  Following approximately five hours of deliberations, the jury returned a defense verdict on behalf of the Surgeon.
Clark R. Hudson is a shareholder at Neil Dymott and concentrates his practice on the defense of healthcare professionals and civil litigation.  Mr. Hudson may be reached at (619) 238-1712.