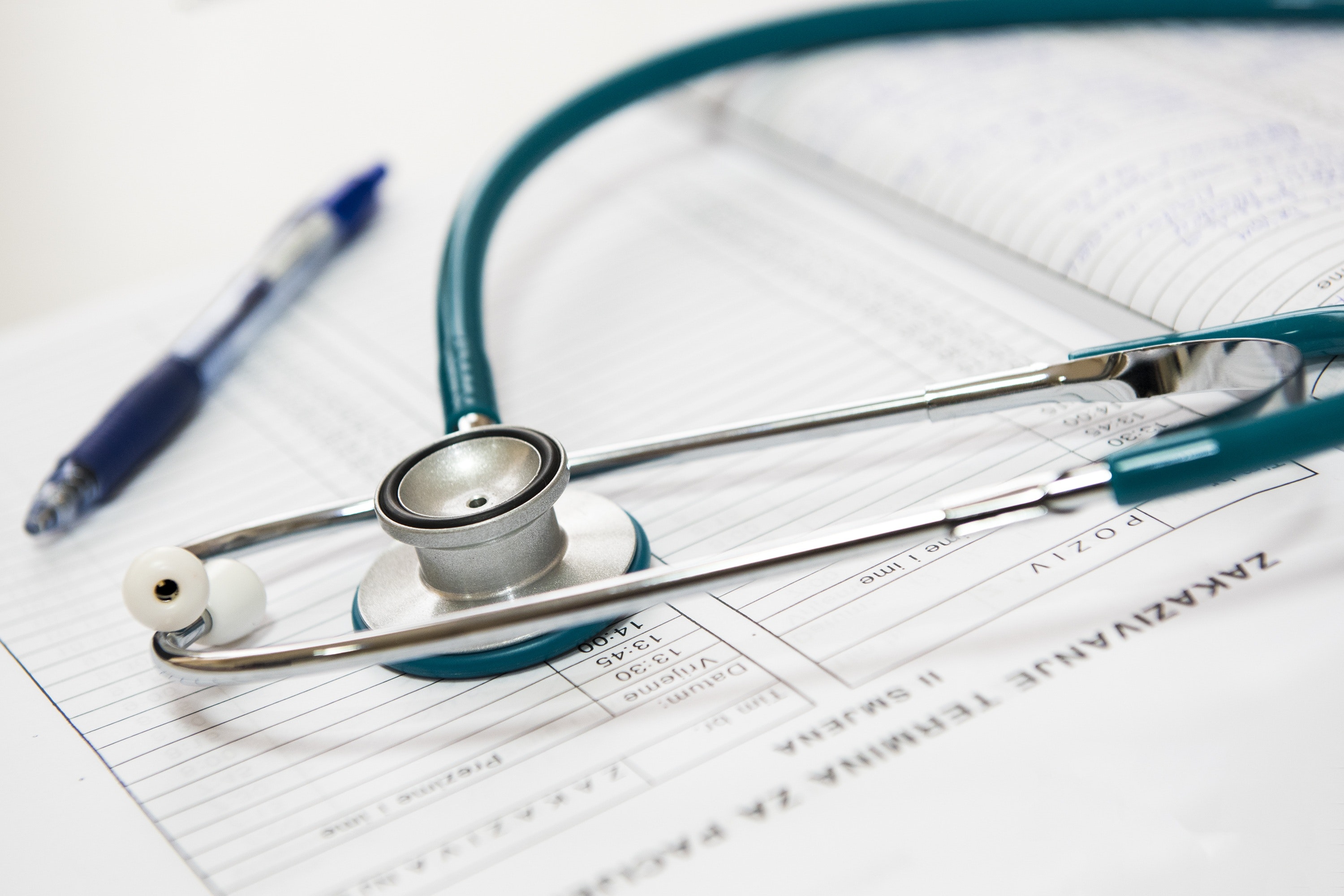 The California legislature has wrapped up business for 2013, and the result is a number of new laws impacting both consumers and providers of healthcare throughout the state.
Physical therapy has typically been available only upon referral by a physician. AB 1000 amends the Business and Professions Code and Corporations Code to streamline this process by allowing consumers to begin treatment with a licensed physical therapist without referral by a physician. There is, however, a time limit for direct treatment and the consumer will need to consult with a physician in order to continue treatment beyond 45 days or 12 visits, whichever comes first.
With the popularity of midwifery on the rise, there was bound to be some updating of the applicable law. AB 1308 does just that by amending the Business and Professions Code and Health and Safety Code relating to the practice of midwifery. The changes remove a previous requirement that midwives practice under the supervision of a physician. Midwives have also been given the authority to directly obtain supplies and devices, obtain, and administer drugs and diagnostic tests, order testing, and receive reports that are necessary to the practice of midwifery and consistent with the midwife's scope of practice. With this new autonomy comes some new restrictions. The changes to the law include a new requirement that midwives make additional disclosures to prospective clients, including the specific arrangements for referral of complications to a physician and surgeon. The midwife must also obtain written, informed consent of those disclosures.
Licensed marriage and family therapists are another group receiving added protection. Section 56.105 of the Civil Code previously required that a demand for settlement or offer to compromise issued on a patient's behalf prior to the service of a complaint in any action arising out of the alleged professional negligence of a physician be accompanied by an authorization to disclose medical information. SB 282 amends the Civil Code by extending this requirement to any action arising out of the alleged negligence of a licensed marriage and family therapist.
Patient confidentiality has been a growing concern as providers made the switch to electronic medical records. In California, the Confidentiality of Medical Information Act prohibits a provider of health care, a health care service plan, contractor, or corporation and its subsidiaries and affiliates from intentionally sharing, selling, using for marketing, or otherwise using any medical information, as defined, for any purpose not necessary to provide health care services to a patient, except as expressly authorized by the patient, enrollee, or subscriber, as specified, or as otherwise required or authorized by law. However, the law did not specifically address electronic medical information. AB 658 amends the law to include within the definition of "provider of health care" any business that offers software or hardware to consumers, including mobile applications, designed to maintain medical information to allow an individual to manage his information or for diagnosis, treatment, or management of a medical condition of that individual.
The changes are just a few of the new rules governing the healthcare industry. While the consumer has received added protection, the healthcare provider has again been stuck with additional regulatory hurdles. Healthcare providers and, after AB 658, those who provide healthcare-related technology to consumers, should take the time to review their office or company policies to ensure compliance with these changes. An ounce of prevention can go a long way to avoiding costly fines and litigation down the road.