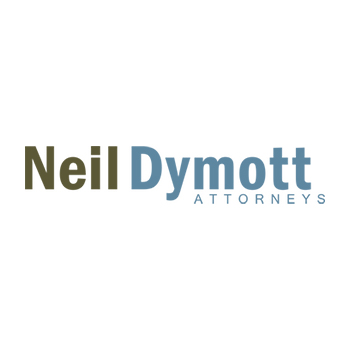 California requires all employers to have worker's compensation insurance. Worker's compensation is effectively "no fault" insurance for injuries. In other words, it does not matter who was at fault or whether the employee was negligent in causing his injury. The only issue for worker's compensation is whether the employee was acting "within the course and scope of his employment" at the time of the injury.
The "course and scope of employment" answer is coming down to one question: Did the employer have some control over the employee at the time of the injury? If so, worker's compensation will apply. Obviously, an employee is within the course and scope of their employment if injured performing their job duties. However, if the employee comes into work site on a day off and trips over something, it is possible they are also within the course and scope of employment.
Worker's compensation has its own forum and its own rules. Courts consistently hold worker's compensation is the exclusive remedy for an employee's injuries on the job. When an employee tries to bring a lawsuit in civil court, a court will dismiss it, if worker's compensation applies. If, however, the company has no worker's compensation insurance, the employee may file a lawsuit in civil court. While this may not seem too much of a burden, the employer comes to court handicapped.
The largest handicap is employer will be presumed liable.  The employer is not permitted to argue the employee was negligent for his injuries or assumed the risk and may not blame the cause of the injury on another employee. To escape any liability, the employer is required to present evidence to show someone else was liable for the employee's injuries.
As far as any damages, worker's compensation uses a series of formulas which limit the amount an injured employee will receive. There is no limit on damages in a civil action. A jury is free to award any amount it sees fit. The employee is also entitled to recover their attorney's fees from the employer.
In conclusion, worker's compensation is not perfect, but it is a cost of business the employer cannot avoid. The potential liability of a lawsuit brought by one injured employee could easily cost as much if not more than the insurance premiums. Worker's compensation insurance can provide the employer with one less headache in its operations.
This article appeared in the May 2009 edition of The Valley Business Journal