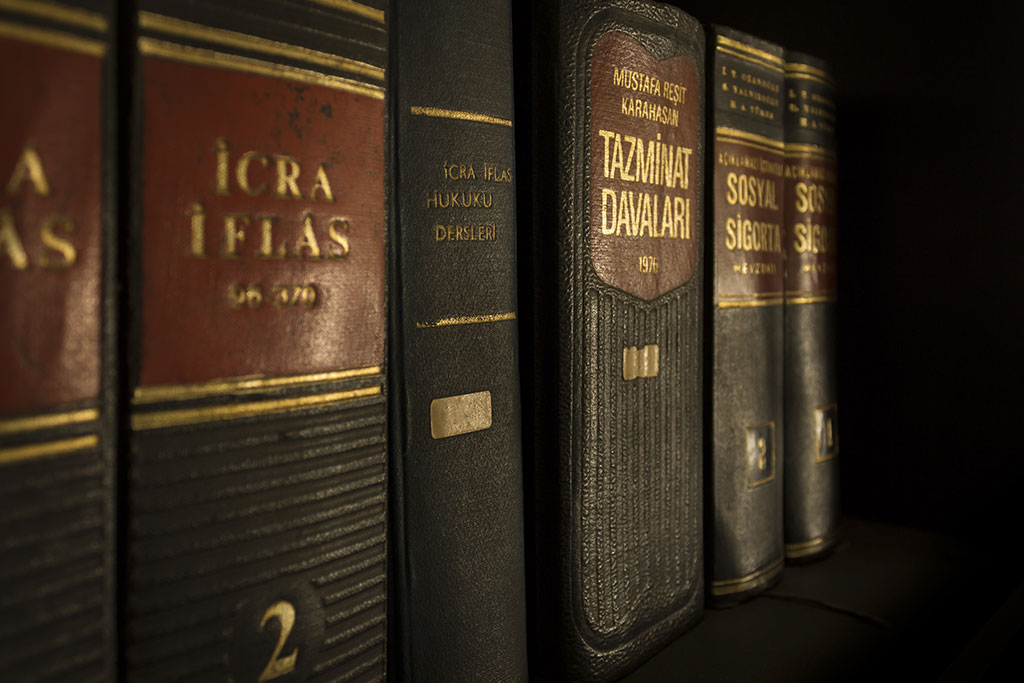 In Rashidi v. Moser, plaintiff filed a medical malpractice/products liability action which included claims against a hospital and a physician.  Before trial, the hospital settled for $350,000 while the product manufacturer settled for $2,000,000.
The physician proceeded to trial alone and lost.  The jury awarded plaintiff $1,350,000 in non-economic damages and $125,000 in economic damages.  The trial court reduced the non-economic damage award to $250,000 pursuant to MICRA.  The physician then requested an additional offset of $233,345, which represented the allocation of non-economic losses in the hospital's settlement.[1]
The California Supreme Court ruled the physician was not entitled to an offset for non-economic damages based on the hospital's pre-trial settlement.  The Court identified a distinction between "damages" and "losses." [2] Damages are money awarded by a court.  A loss, on the other hand, is a generic term which includes damages as a subset.  The Court noted non-economic damages are only ascertainable at trial.  Accordingly, based on the ordinary meaning of the words in Section 3333.2(b), the MICRA cap only applies to damages awarded by the court after a trial.
Consequently, non-settling defendants cannot argue any part of the cap was exhausted by a co-defendant's pre-trial settlement. The only way to limit liability for non-economic damages is to prove the comparative fault of another party.  See Civil Code section 1431.2.  In this instance, the physician did not produce evidence of negligence by the hospital and therefore could not reduce his liability for the full $250,000 in non-economic damages awarded by the jury.
The Court believes their interpretation of Section 3333.2(b) will enhance settlement prospects.  With the cap inapplicable to settlements, there will be no reward for defendants who delay negotiations in the hopes the plaintiff first extracts the lion's share of their non-economic losses from a co-defendant.  To reduce cap exposure, non-settling defendants must present sufficient evidence of a settling defendant's liability to compel an allocation of fault by the jury.  Ideally, this can be done by extracting admissions from plaintiff's experts regarding the negligence of a co-defendant.  However, if the co-defendant settles before the expert exchange, the non-settling defendant may have to be more proactive and retain appropriate experts to criticize the settling defendant(s).
[1] After the MICRA reduction, the non-economic damages represented 67% of the jury verdict.  The requested offset was based on applying that percentage to the hospital's settlement ($350,000 x 0.67 = $233,345).
[2] Civil Code section 3333.2(b) states: "In no action shall the number of damages for non-economic losses exceed two hundred fifty thousand dollars ($250,000)."
David Burke is a shareholder in our San Diego office. His areas of practice include appellate law, the defense of healthcare professionals and general civil litigation. Mr. Burke may be reached at (619) 238-1712.