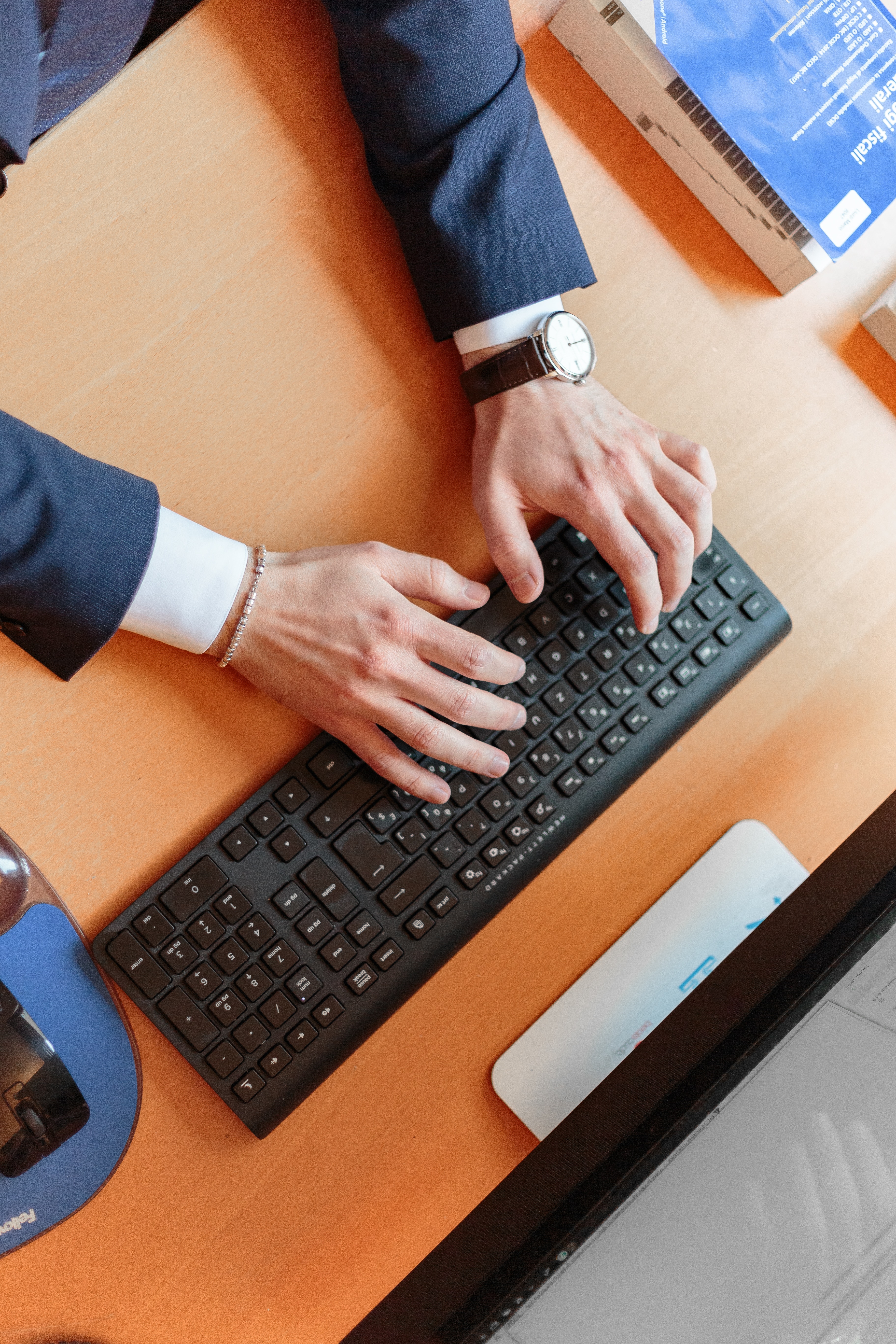 A new year is upon us and so is a slew of new laws courtesy of our California legislature. As usual, California business owners have been targeted and will need to be keenly aware of these changes to focus more time on making money and less time on litigation.
Perhaps the most talked about of the new laws is AB 10, which ushers in changes to California's minimum wage law. The cost increase to employers will be staggered. The first increase will take effect on July 1, 2014, bringing the current minimum wage of $8 per hour to $9 per hour. The minimum wage will increase to $10 per hour on January 1, 2016. The new law also increases the threshold monthly salary for exempt employees to $3,120 and $3,466.67 on July 1, 2014, and January 1, 2016, respectively.
In an action for nonpayment of wages, courts have historically been required to award attorney fees and costs to the prevailing party. This is no longer the case after passage of SB 462. Beginning January 1, 2014, an amendment to Section 218.5 of the Labor Code will require that in actions where the employer is the prevailing party, courts may only award fees and costs if they determine the employee's action was brought in bad faith. This is a significant change to the law that will undoubtedly result in an increase in the volume of litigation brought by employees who might have otherwise been deterred by the prospect of paying for their employer's attorney fees and costs.
Beginning July 1, 2014, SB 770 will expand California's Paid Family Leave program to include employees who take time off to care for a seriously ill sibling, grandparent, grandchild, or parent-in-law. Employees will continue to be entitled to receive up to six weeks of wage replacement benefits when taking time off work to care for a seriously ill child, spouse, domestic partner, or parent, or to bond with a minor child within one year of birth or placement of the child in connection with foster care or adoption.
These are just a few of the many changes to employment law taking effect as early as January 1, 2014. Business owners need to ensure management is brought up to speed with the changes and that their company policies, procedures, and employee handbooks are updated as needed.