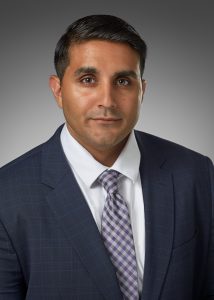 Sherman Yaghmaee joined Neil Dymott as an associate in June 2022. His practice areas include medical malpractice defense. He is a member of the San Diego County Bar Association. Mr. Yaghmaee is admitted to practice in the State of California.
Prior to joining Neil Dymott, Mr. Yaghmaee was an associate attorney at a family law firm. His practice areas included representing clients in divorce, child custody, and domestic violence matters.
Mr. Yaghmaee attended California Western School of Law, where he earned his Juris Doctor. Subsequently, Mr. Yaghmaee worked in the biotech industry handling matters in patent law.
Mr. Yaghmaee is originally from San Diego, California. He attended the University of California, Riverside where he earned his bachelor's degree in Bioengineering.
In his free time, Mr. Yaghmaee enjoys playing golf, working out, traveling, and spending time with friends and family.